Game On! We Play for a Life-Time.
About
"Release and forget" is a thing of the past! Nobody wants their favorite games to end. Our passion is to create games with a long life, working closely together with our community.
Starbreeze has been around since the late 90s and evolved into an industry leader for games built to last. And communities built to grow.
We do it by developing action-packed, replayable and expandable games. For us, "Games as a Service" isn't a recipe but a philosophy. We are constantly looking for ways to improve, iterate and expand the player experience – adding new content and functionality.
We develop action packed, replayable and expandable games. And we know that "Games as a Service" isn't an exact recipe but a philosophy so we are constantly looking at what to improve and iterate on. Our community is a great help in that work sharing their thoughts and ideas. 
We will continue to grow by making more games for our community. Our history makes us what we are, and our passion drives us forward.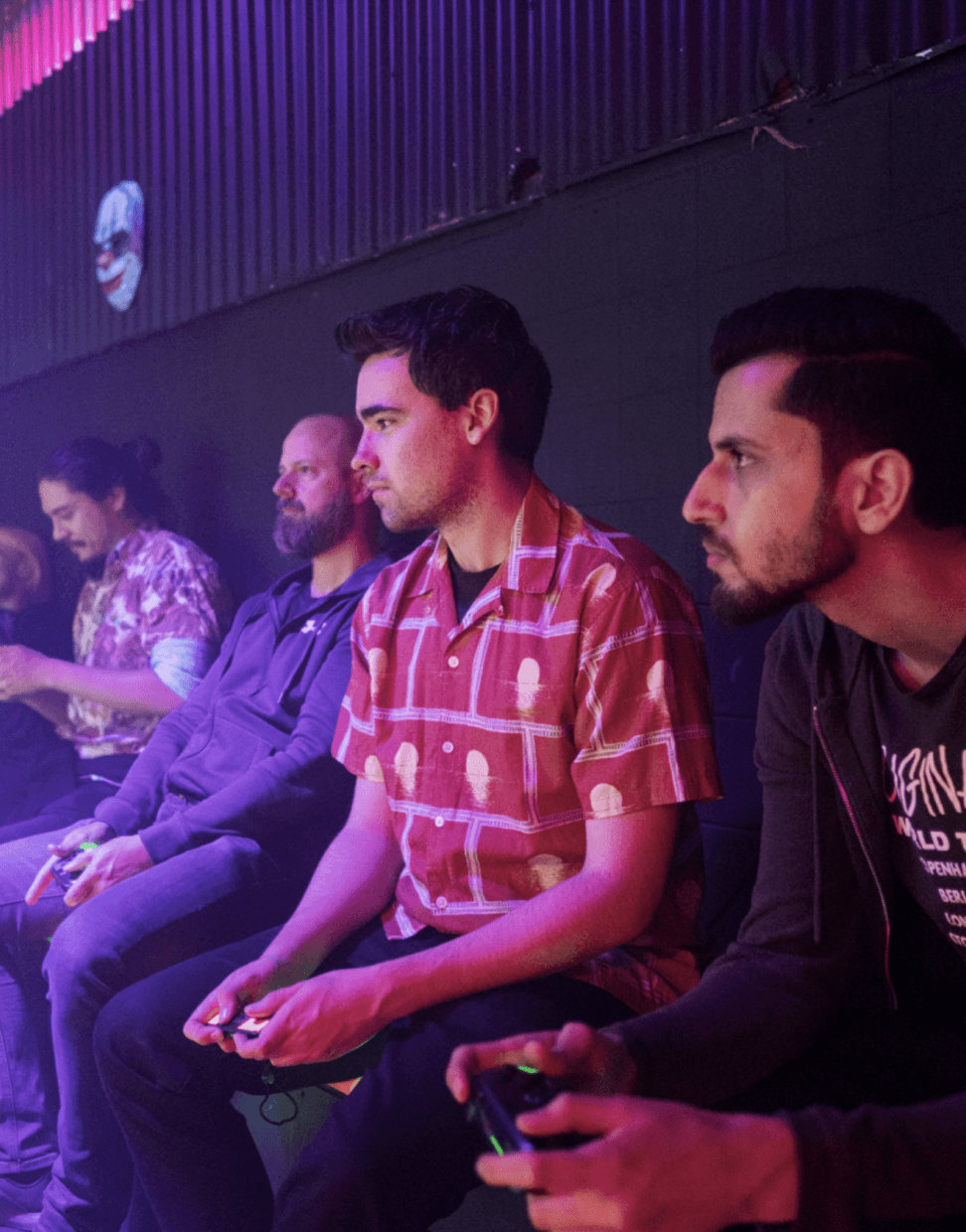 Our Core
COMMUNITY LOVE

We believe in dialogue, transparency and honesty with our community. Celebrate when things work, and own up to when they don't.

KEEP THINGS GOING (AND GROWING)

We continuously update our games with new content, pushing the barrier of long lifetime value.
BEYOND GAMES

We bring our games into new formats, because great stories deserve to be told in more ways than one.

THE PLACE TO BE

Our Crew is what makes Starbreeze unique and fun to work at. We believe opportunity for growth is the best motivator.
Looking for the Future? You Came to the Right Place.
Put your skills to work with us as we build the next generation of multiplayer games. We're always looking to find new talent that can help us deliver unforgettable experiences to our community.
Careers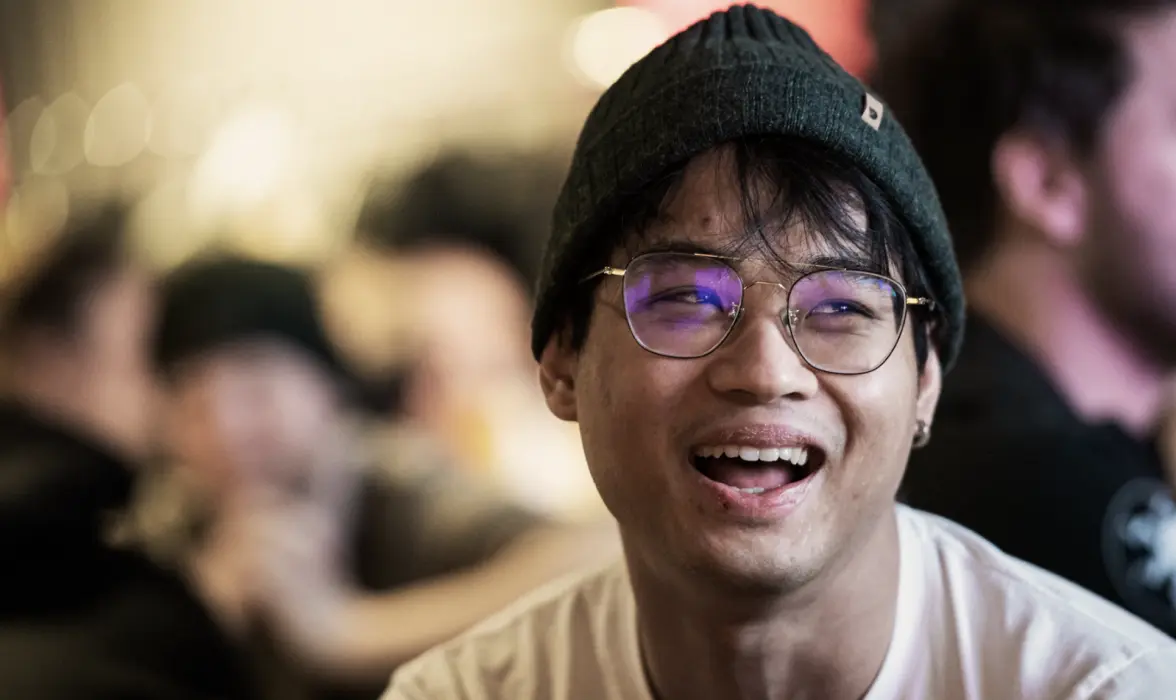 See What We're Made of
As one of Sweden's longest running gaming companies, we've stood the test of time. Check out some of our current stats.
Years

25

Older than most, and still going strong.

People

173

From Art to Tech to QA, and everything in between.

Nationalities

~30

A global staff, delivering to fans across the world.

DLCs & UPDATES

240+

Continuously delivering features, content and improvements.
Our History
25+ years of doing awesome games. Yet, our best work is just over the horizon.

0
Our Games Have One Thing in Common
Great games require a great team. Get to know some of the people making our games a reality.
Meet the Team