More Than Just Another Job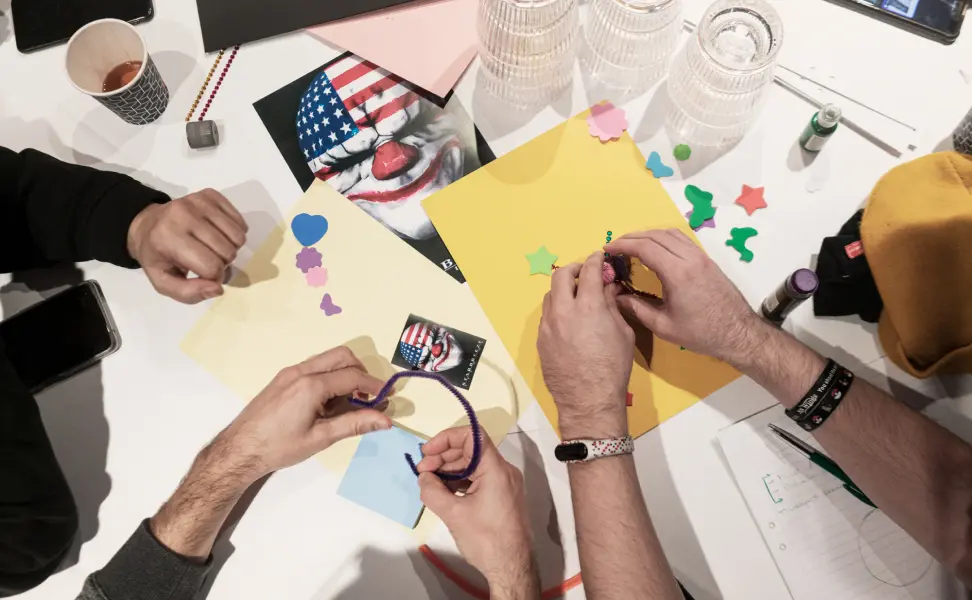 Careers
'Deliver fun worldwide'? Pretty good for a day's work.
We work as one team! Every one of our projects is a collective effort. With a collaborative culture and a diverse range of competencies, Starbreeze crew works constantly to push our barriers forward.
SEE OPEN ROLES
We're Different...
Find out how our vision sets us apart from other game companies, and makes us an ideal place to work.
About Us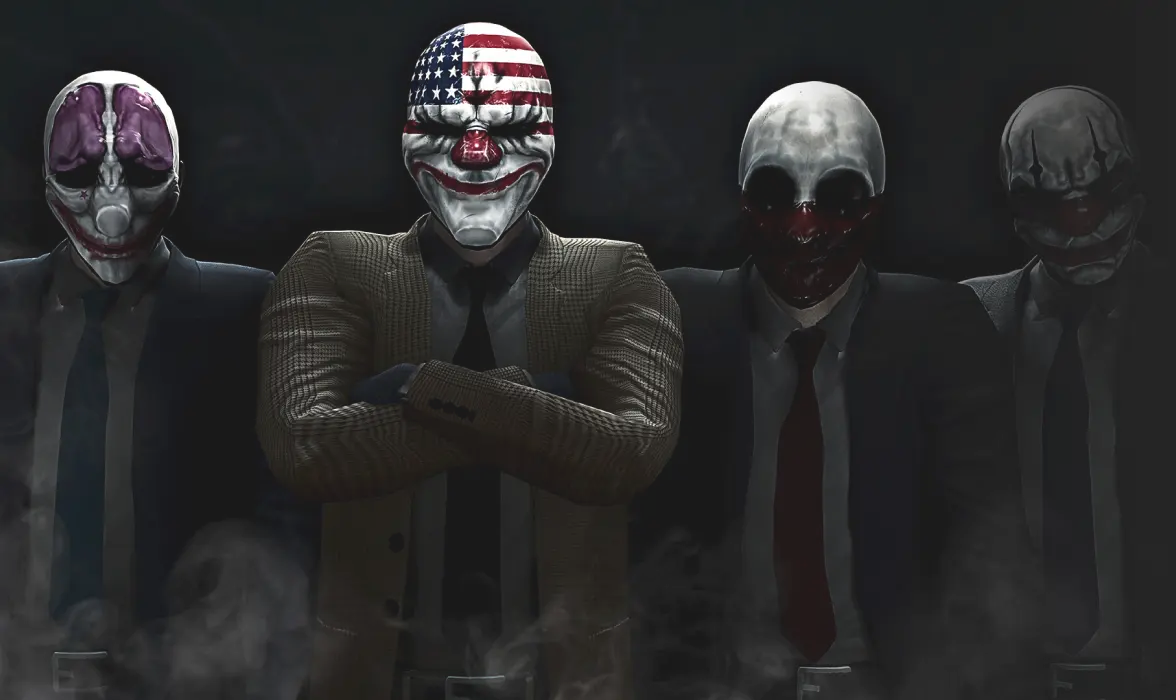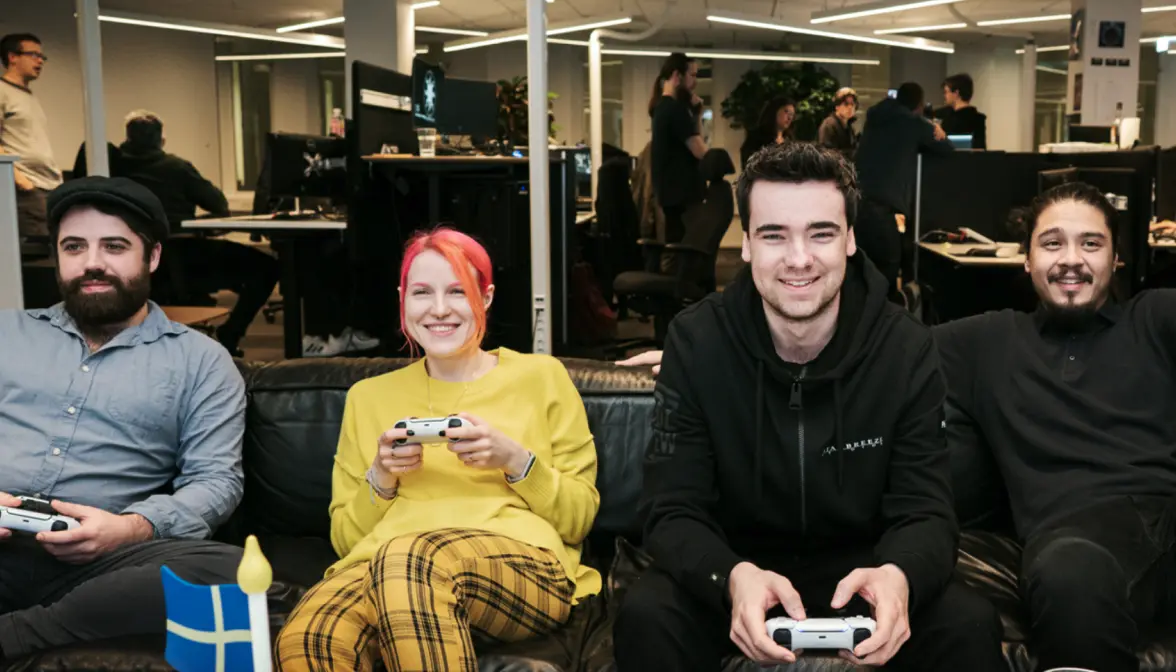 Browse All Open Roles
There may be something ideally suited to your skills.
One Team. A Multitude of Skills.
To create original games of this calibre, you need great people with great skills and an even better attitude. Ready to meet some of them?
Meet the Team