Adrenaline.
Co-Creation.
Good Vibes.
Our Work
We develop games with a long life-time and strong community connection.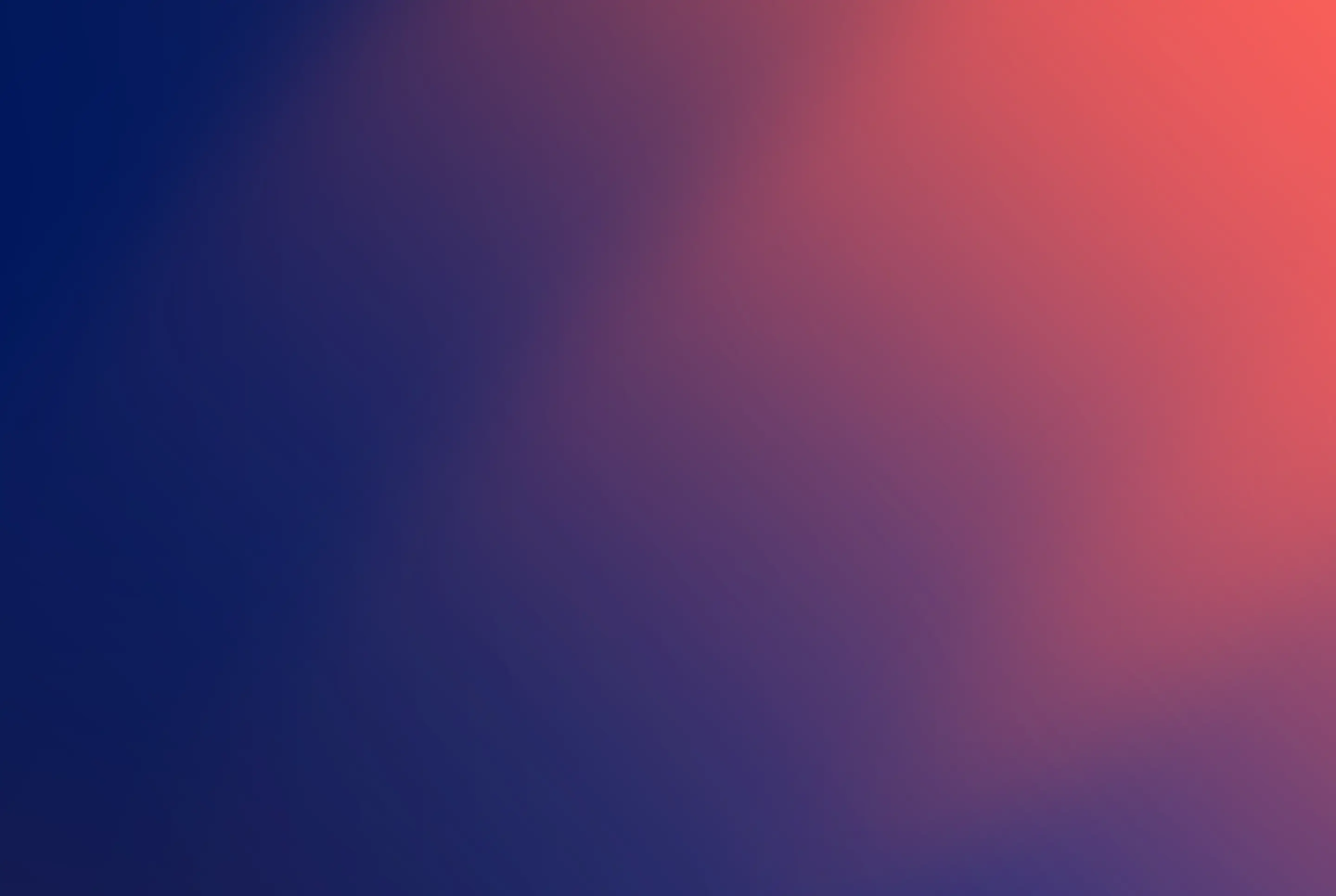 Get Ready to Kick Some Metal Ass.
Roboquest is a lightning-fast FPS with roguelite mechanics, playable in single-player or two-player co-op, so players can team up with a brobot and take down enemies together.
Roboquest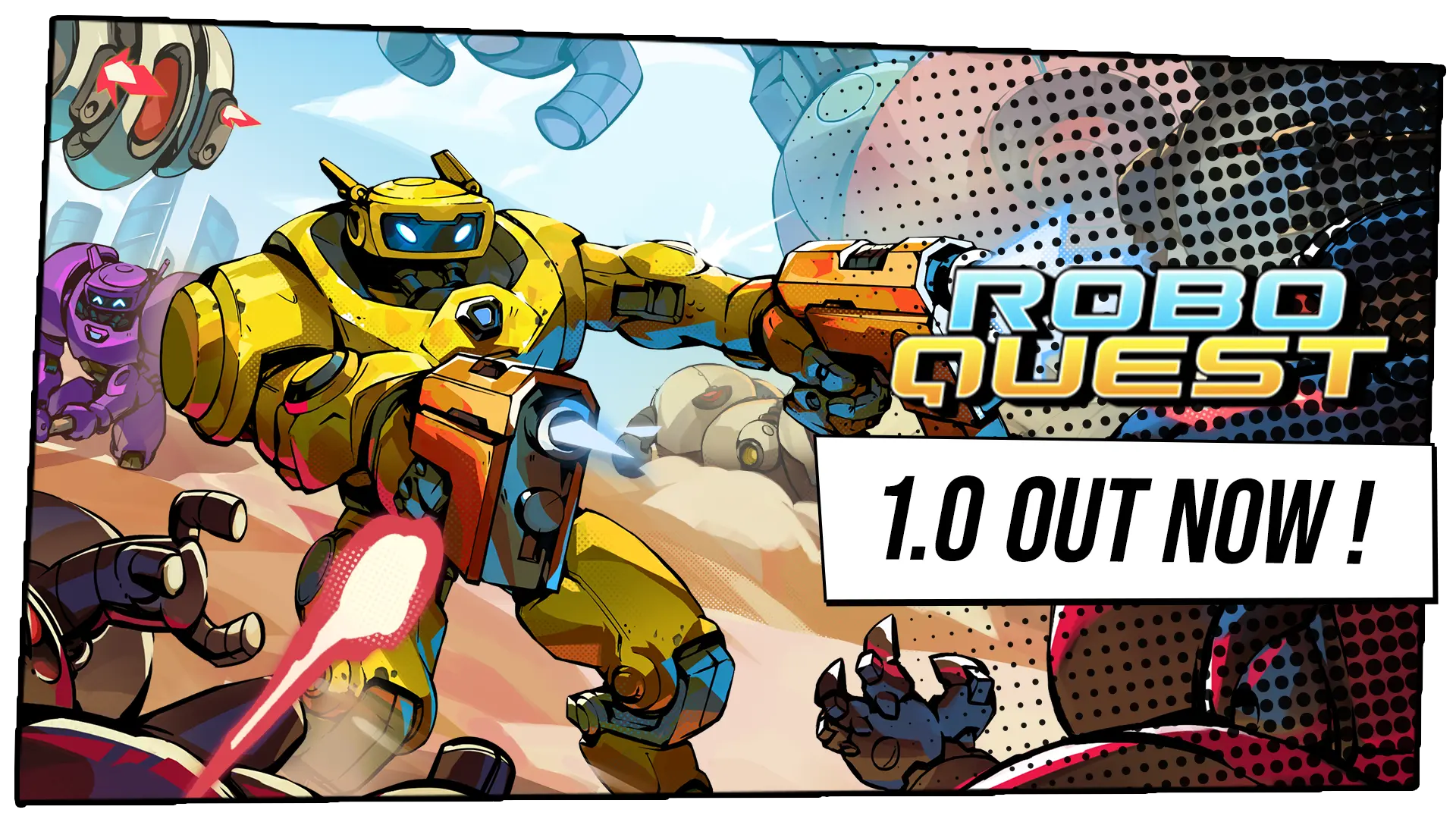 Out now