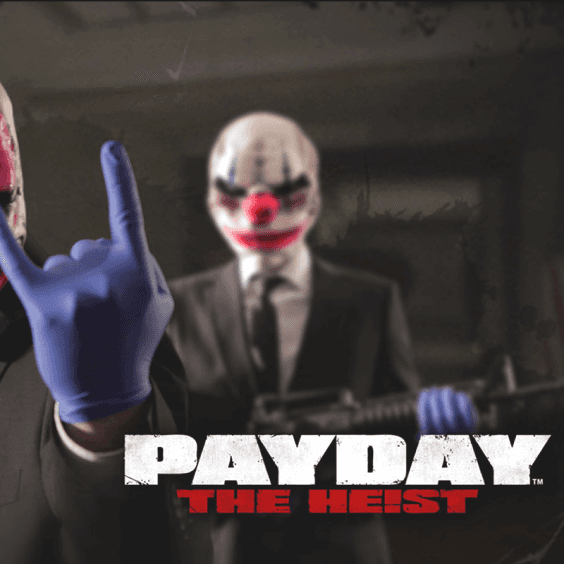 PAYDAY: The Heist
Six heists. Five criminals. A million reasons to go all in.
PAYDAY: The Heist is the first game in the smash-hit PAYDAY series. Since its release in 2011, it has paved the way for community focused heist games, making Overkill Studios and Starbreeze core players in game development.
AVAILABLE ON: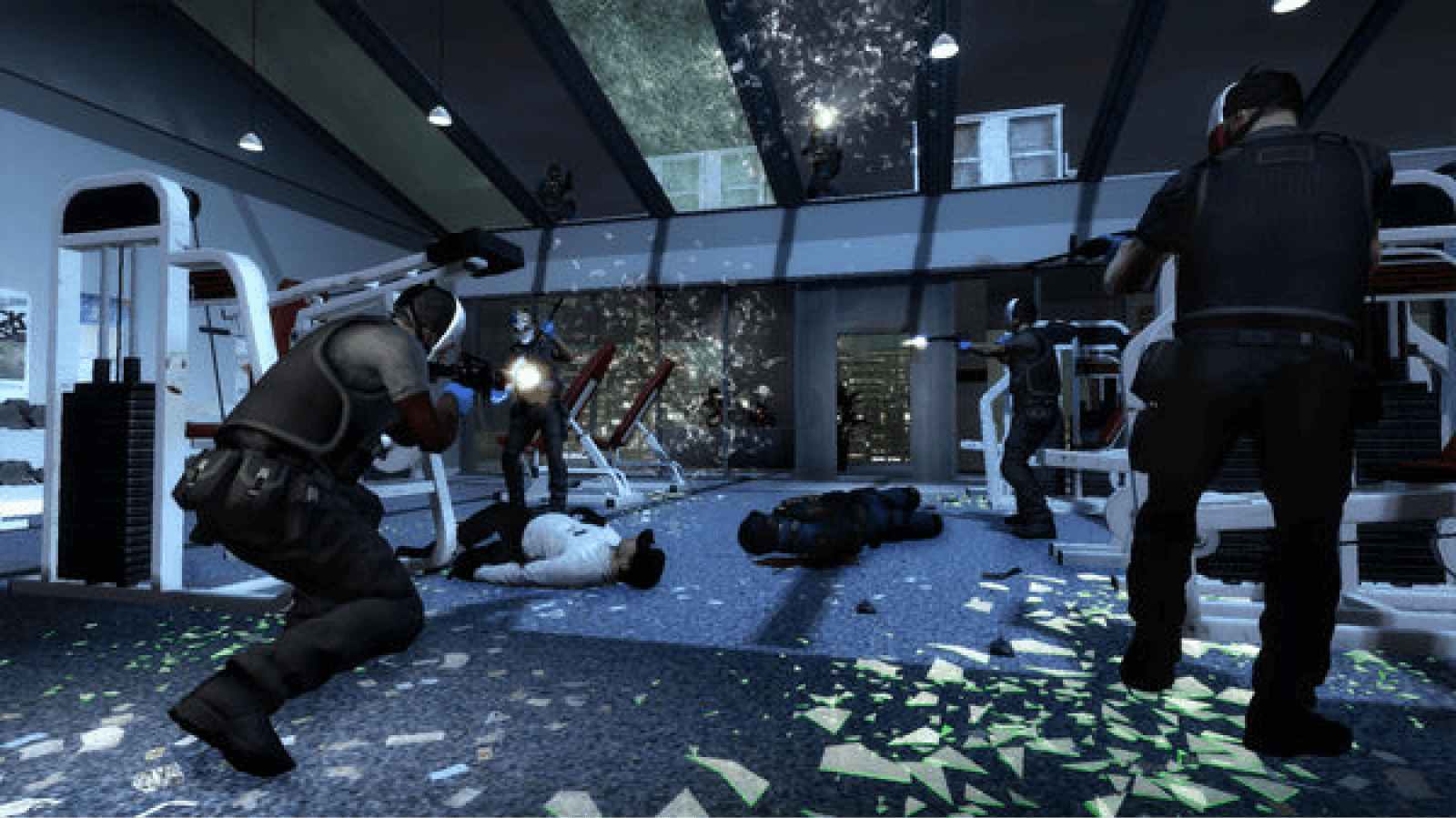 Take On the World, One Bank Robbery at a Time
Inspired by high-octane Hollywood heists, this co-op FPS game was the first of its kind and quickly gathered a loyal fan base for its adrenaline infused narrative as much as its sophisticated gameplay.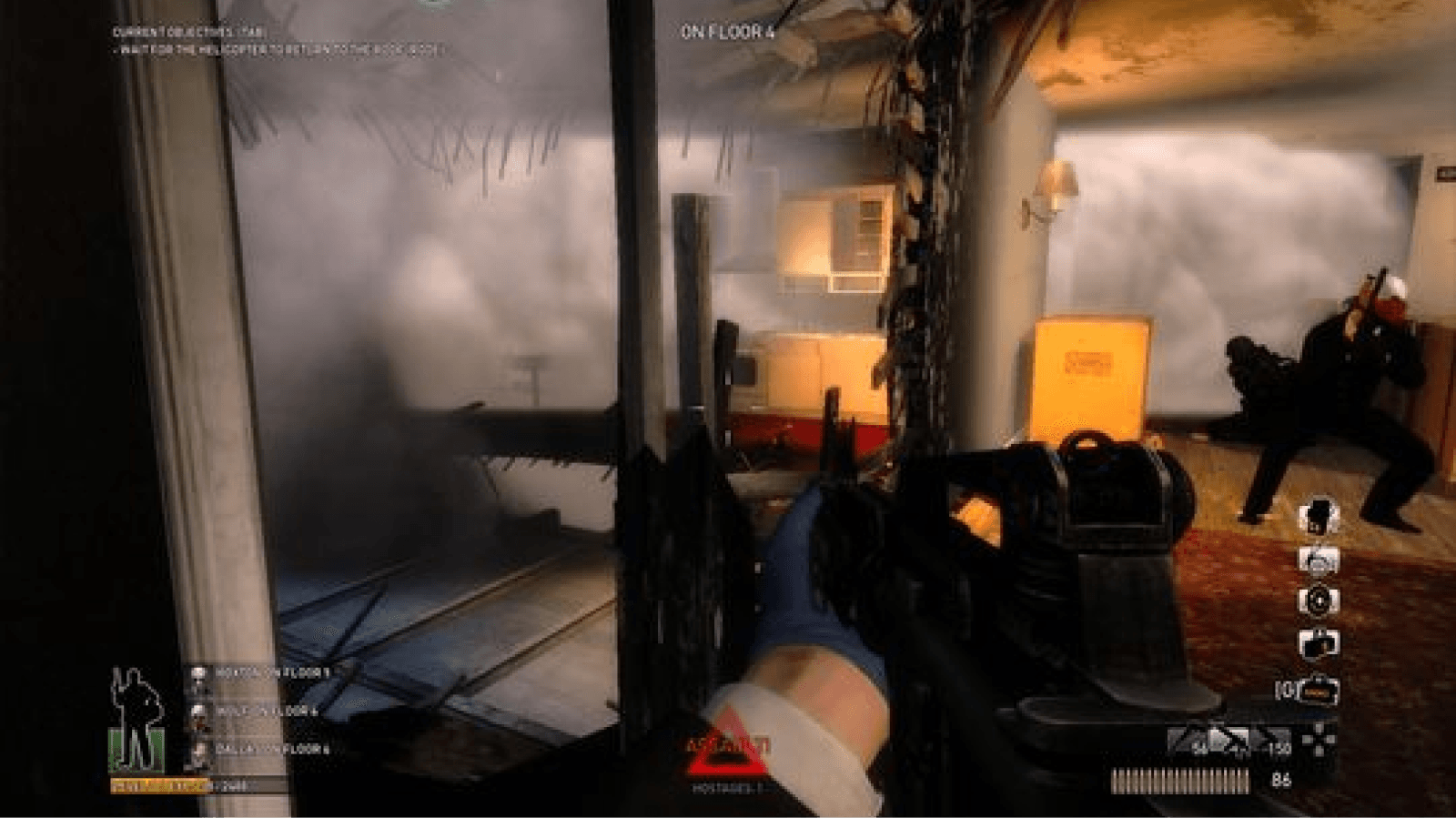 Once a Heister, Always a Heister
Take on the identity of an infamous crime syndicate and navigate the gritty underworld with its own rules, customs, symbols, and an unapologetic sense of humor. Shoot your way through a downtown bank vault robbery, trade hostages in an armored car hijacking, or infiltrate high-security headquarters at moonlight. However big the hit, make sure you and your crew make it out alive to reap the rewards…
Read more at the official PAYDAY site