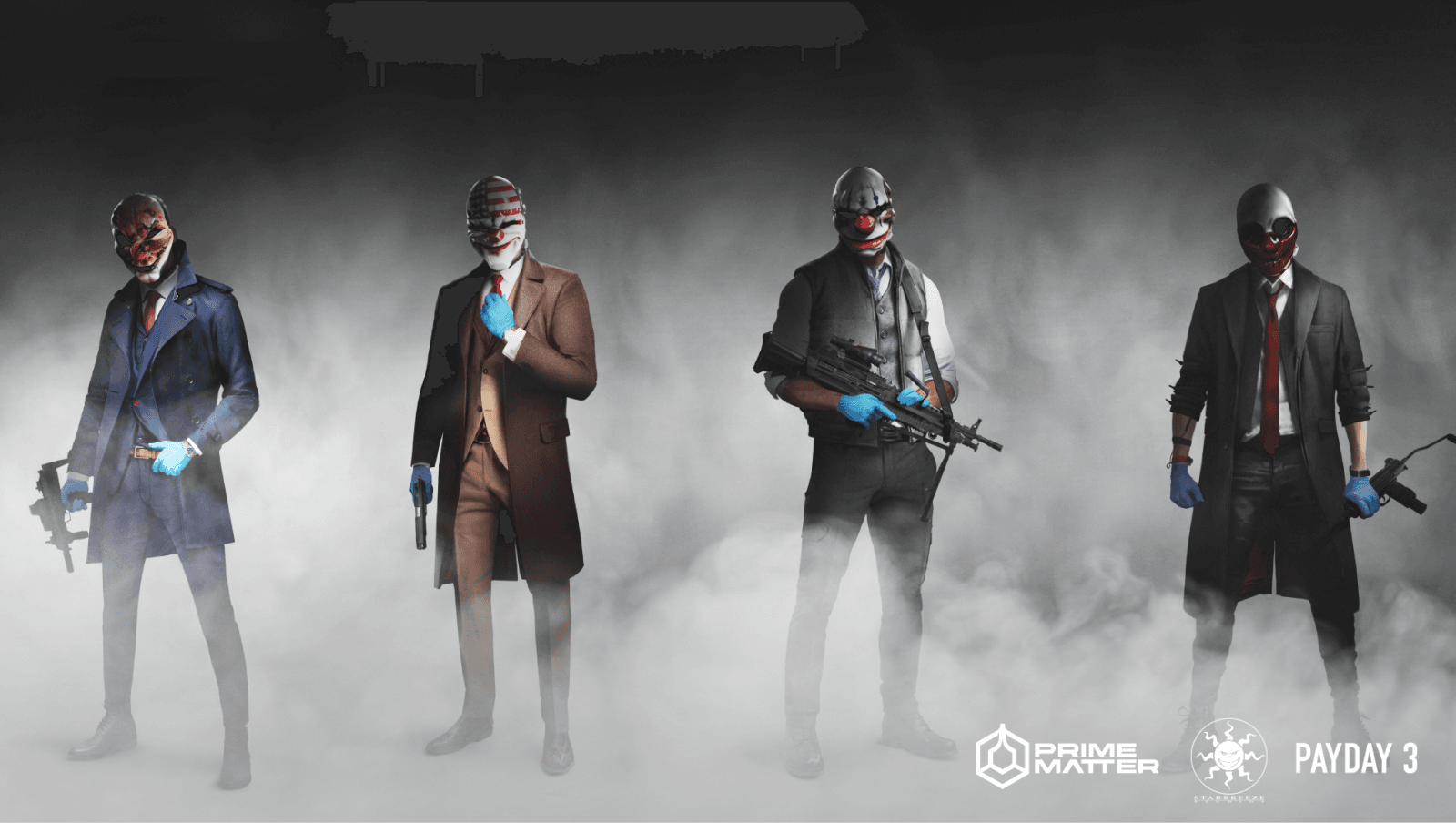 PAYDAY 3
A new criminal dawn.
PAYDAY 3 is the much anticipated sequel to one of the most popular co-op shooters ever. Since its release, PAYDAY-players have been reveling in the thrill of a perfectly planned and executed heist. That's what makes PAYDAY a high-octane, co-op FPS experience without equal.
This is the Year of PAYDAY 3
Step out of retirement back into the life of crime in the shoes of the Payday Gang, the envy of their peers and the nightmare of law-enforcement wherever they go.
Several years after the crew's reign of terror over Washington DC has ended, they assemble once again to deal with the threat that roused them out of early retirement.
VISIT OFFICIAL SITE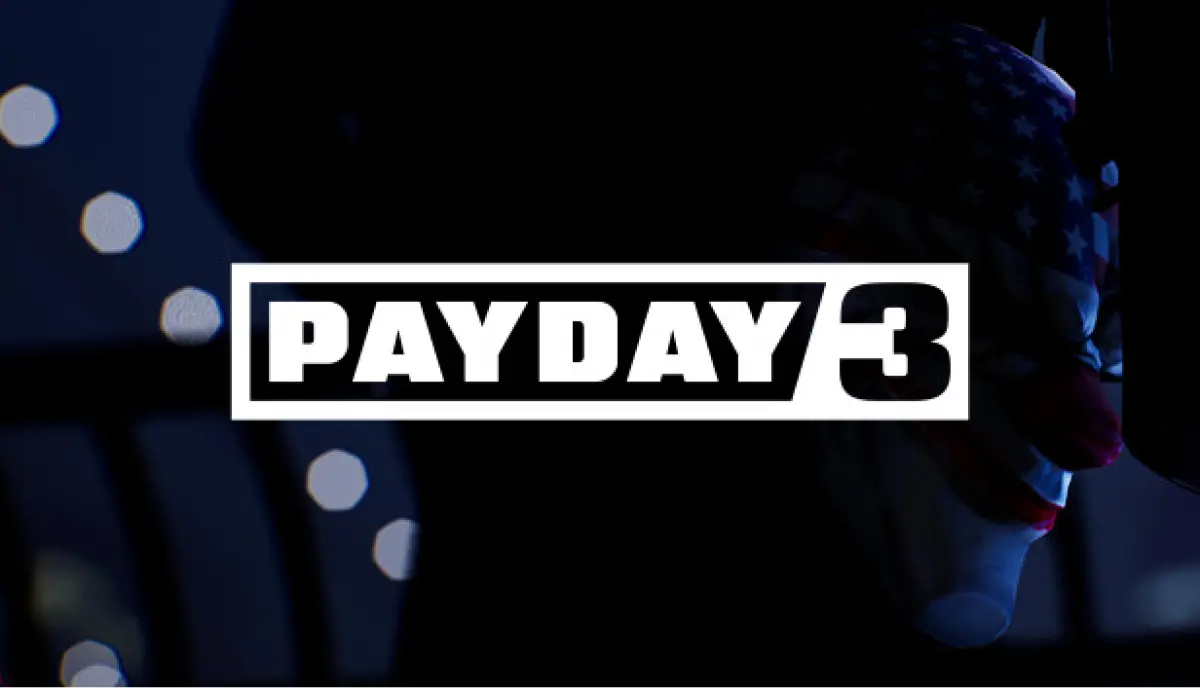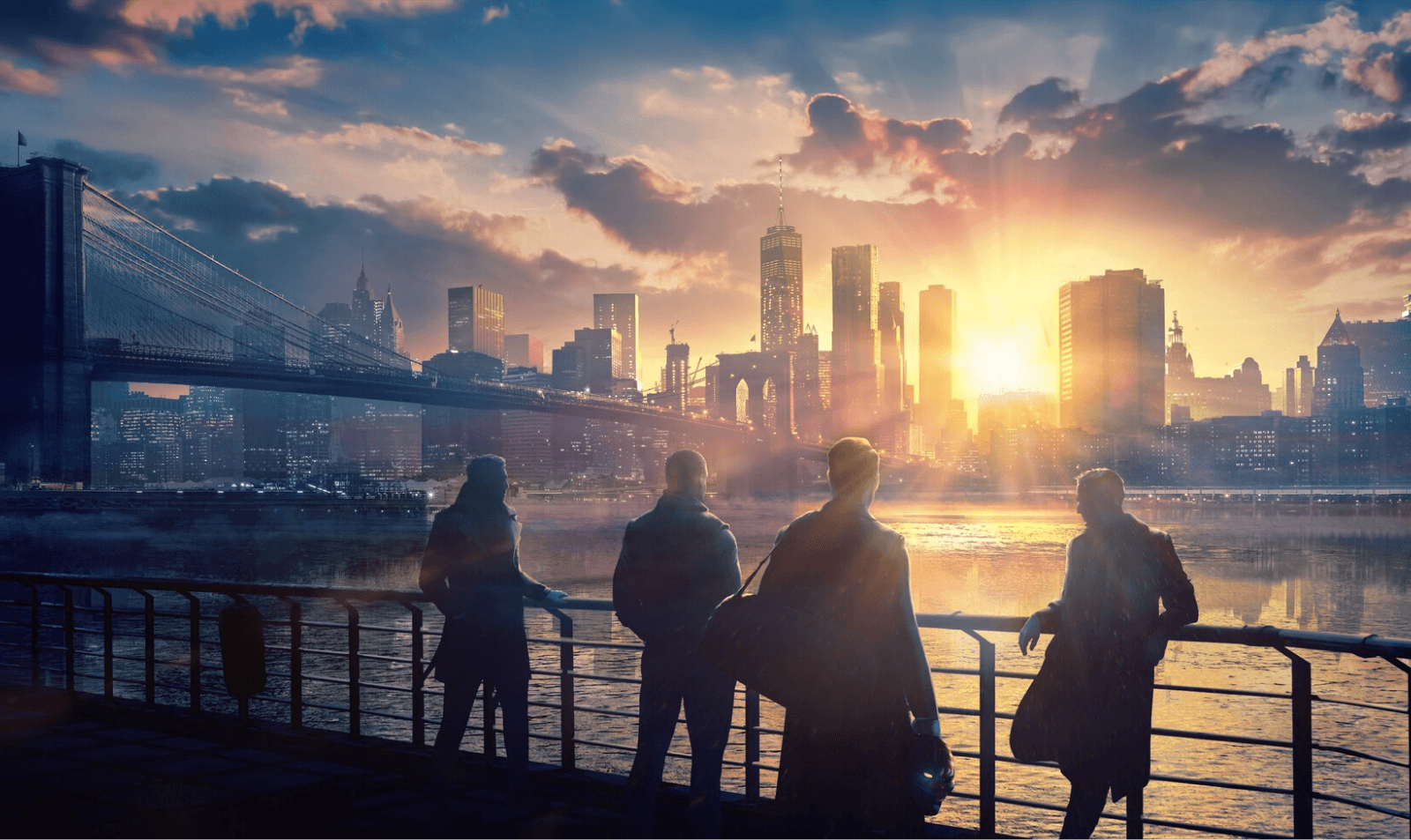 Gameplay Reveal This Summer
We're almost ready to start showing off PAYDAY 3 in all its glory. Get yourself ready for the summer, where we will share a first peek at the gameplay. Sign up to Nebula to stay in the loop.
SIGNUP TO NEBULA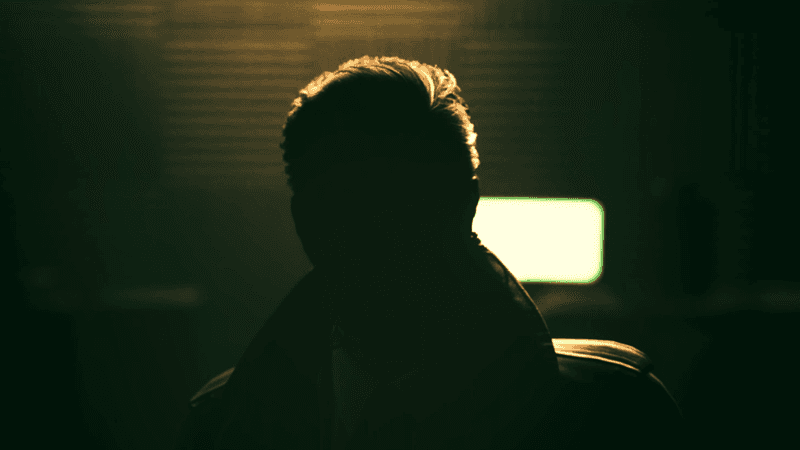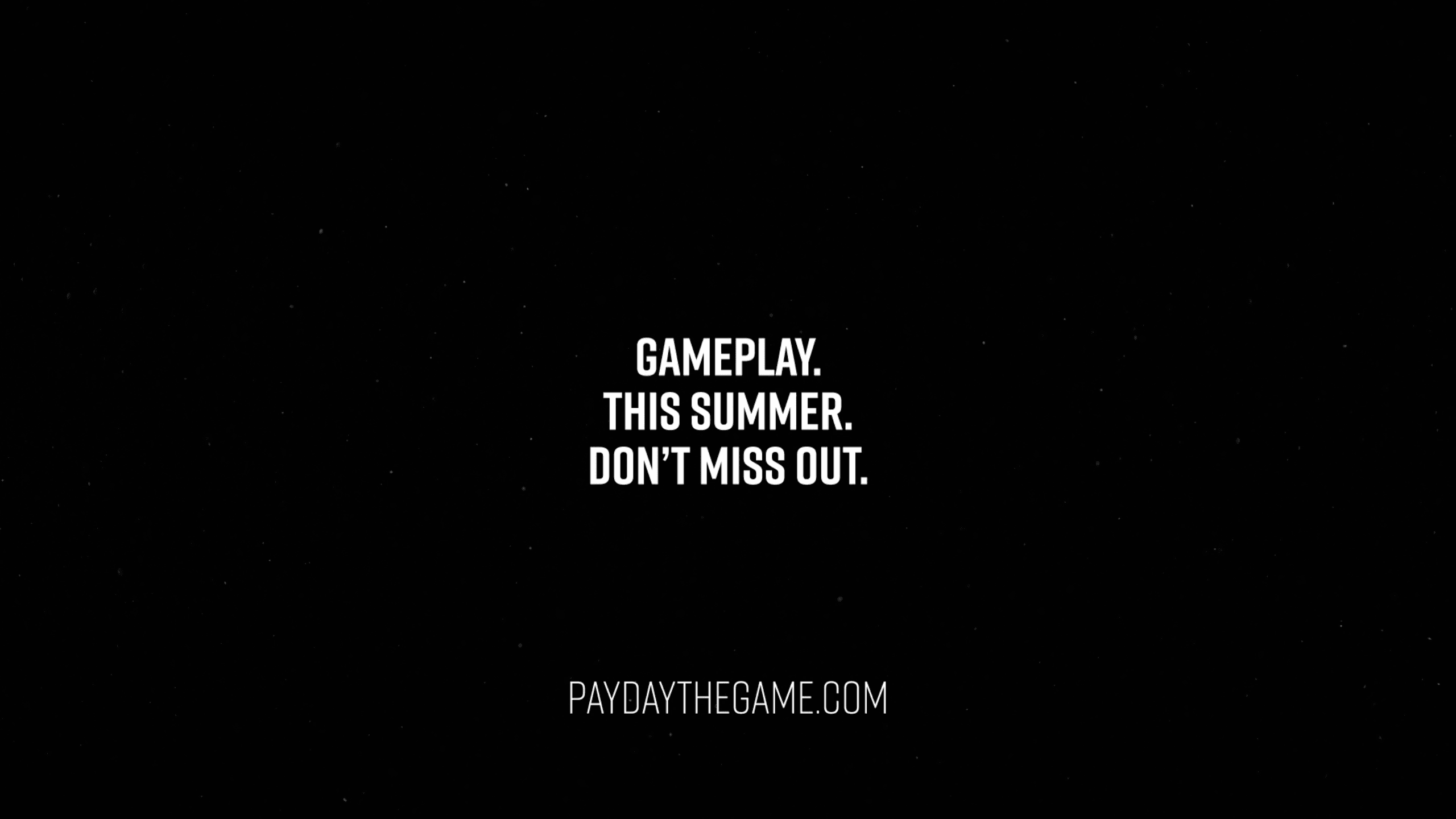 Wishlist PAYDAY 3 on Steam
Wishlist now and follow the steam group to get any updates as we draw closer to launch.