Publishing
THIRD PARTY PUBLISHING
Our publishing partners are the creative leaders of their games.
We can provide funding together with best in class marketing and publishing services to make sure the game comes to market in the best way possible. 
We look for games that are focused on co-op multiplayer experiences, live service and community interaction and building. To make that work the games need to have a strong replayability mechanic but we believe fully in story and awesome characters.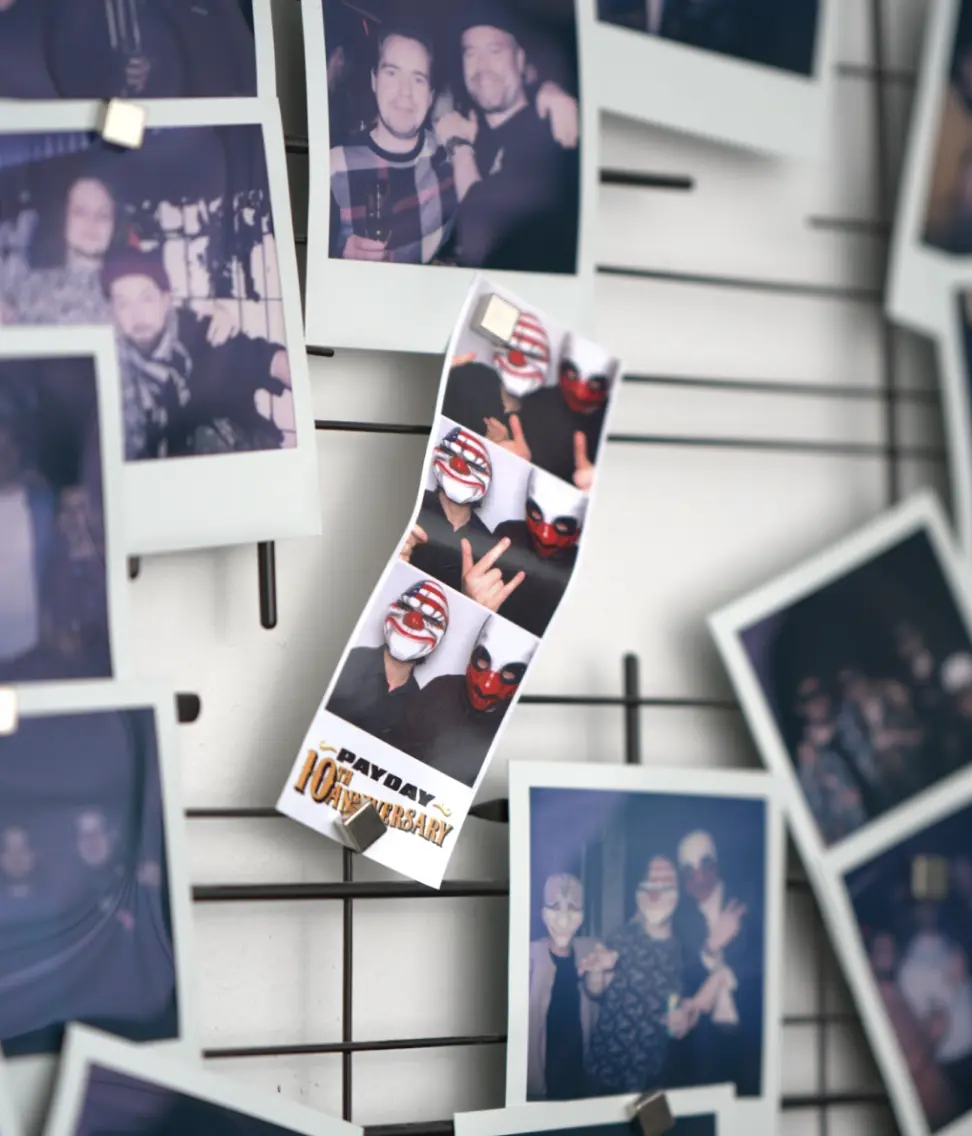 We Publish Our Own Titles Too
Starbreeze has a long history of self-publishing, PAYDAY 2 and other games. Over the last 10 years we have strengthened our understanding and skills for long-lifetime games and community building, and we are now excited to publish games with external developers as well.
By using our own talented team, we can work closer with both our community and our production teams to create the perfect content around our titles in an extremely quick and efficient way.
As a developer, working with a dedicated publishing team who are used to interacting closely with game development teams is a great benefit, and we make sure to share our experiences and data with the developers we collaborate with.
Starbreeze has the expertise and capacity to support things like marketing, creative development such as video and imagery, CRM, community management expertise, data management & analytics, QA and release management. Our own community hub, Starbreeze Nebula, is a strong foundation for building cross-title promotions and keeping close contact with our customers.

Get in touch
For an idea that seems like a perfect fit, or something beyond even our wildest imagination. Reach out to [email protected] or fill out the form on our Contact page.