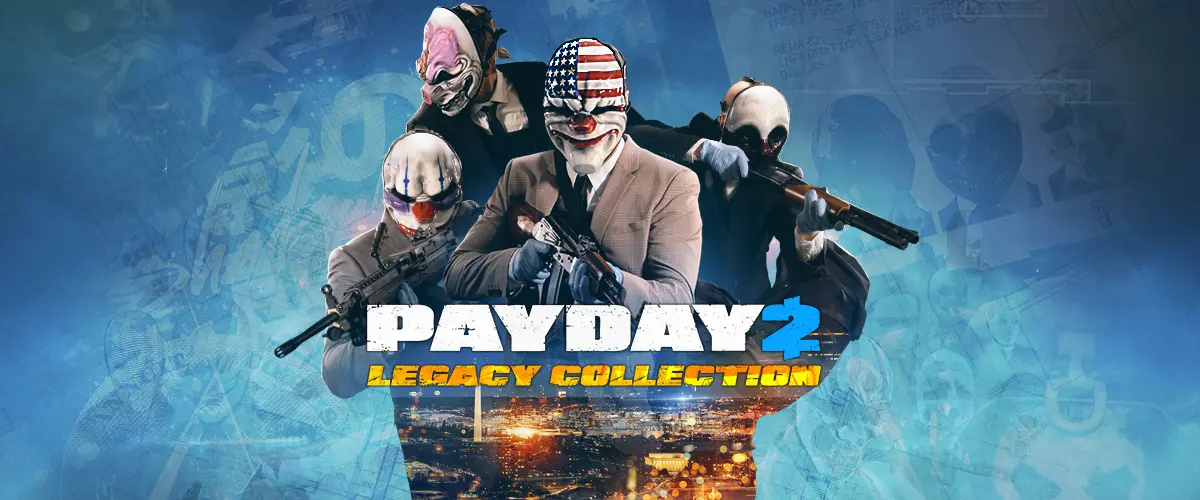 PAYDAY 2
That warm, fuzzy feeling you get from robbing banks with your friends.
PAYDAY 2 is a playable montage of high octane heist movies, starring you and your friends as the notorious Payday gang.
AVAILABLE ON:
Click, Click, Bang, Bang.
Released in 2013, the sequel to the Payday saga came to alter the course of Starbreeze and catapulted us into the forefront of Games as a Service.
Since release, over 50 downloadable content packages have been released for the game including new heists, weapons and game mechanics.
The universe of the legendary PAYDAY gang is ever expanding and continues to attract a dedicated band of heisters. With 8 million+ players and counting we're happy to claim the title of the largest community on Steam.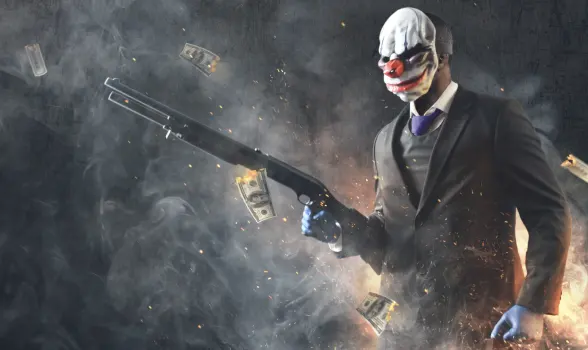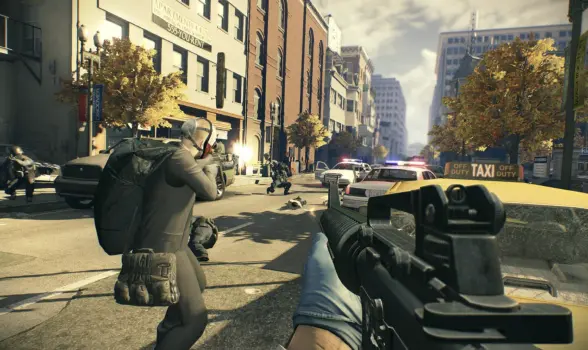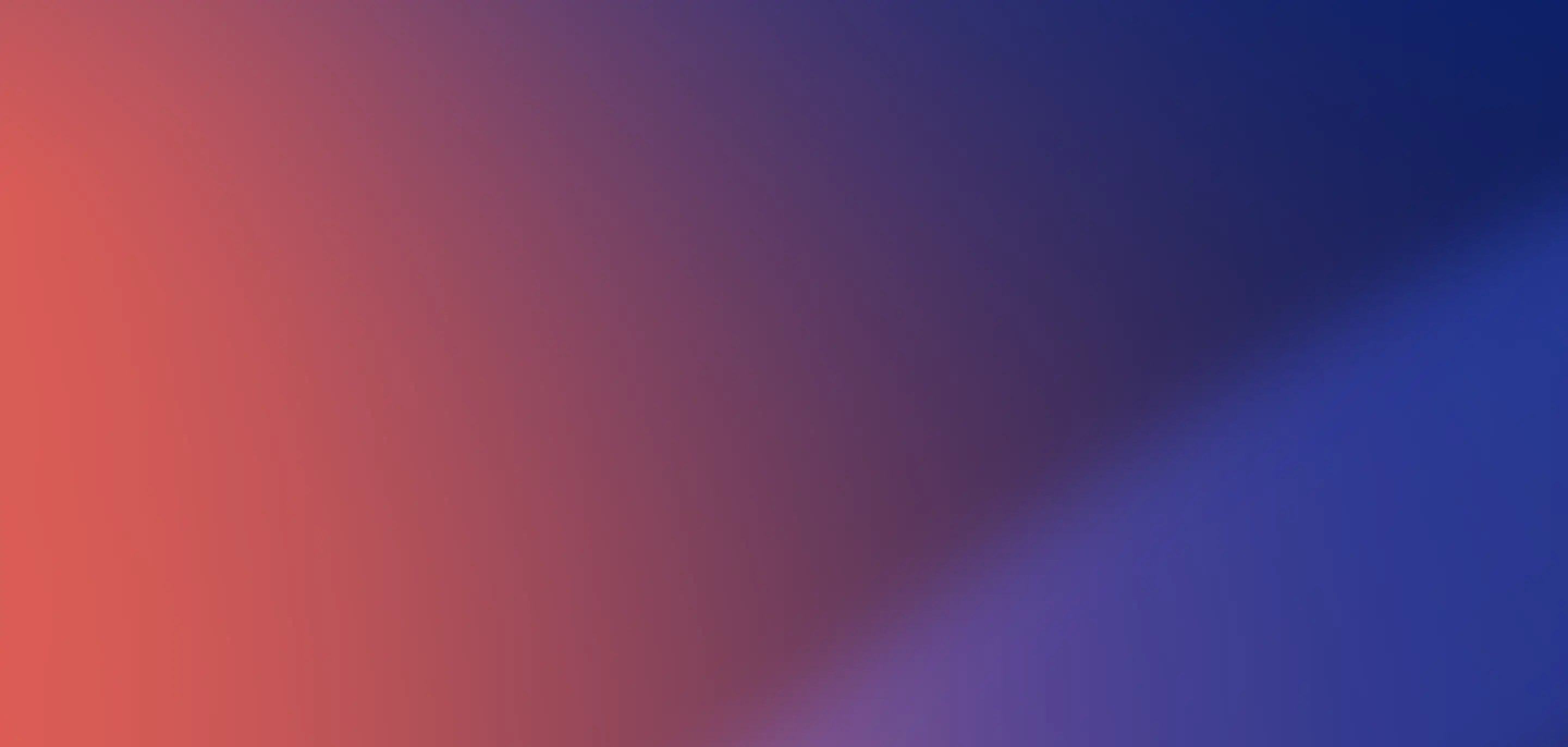 PAYDAY in Numbers
8m+

Community on Steam

50m

Downloads

30k

Players online at any time during the day

80+

DLCs released

88

Heists

Number of friends made
Get Ready to Stick it to the Man
The world is a rough place, rife with corruption and violence, at least for the residents of Washington DC - home turf of the Payday gang. Take on the role of one of these hardened criminals and execute daring heists in banks, casinos, gang hideouts, and more. Choose your strategy - do things quietly and make sure not to leave a trace, or blast your way to riches against waves of some of the toughest cops in the US.
Up to 4 players can play together cooperatively online. Or you can play solo offline, filling up the rest of your crew with customizable AI teammates.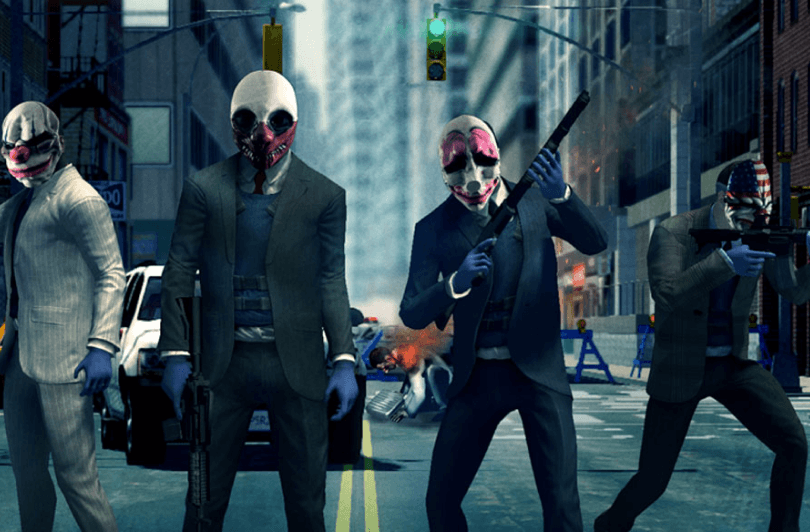 You Can't Rob a Bank on Your Own
Whether you're talking cooperative gameplay, character-driven storylines, or interactions between players – camaraderie is the foundation of PAYDAY 2. This ever-growing gang of master criminals from across the globe are known for sticking up for each other.
The same goes for our community. Together we've built a tight knit crew of gamers who take pride in having each other's backs and filling the criminal underworld with good vibes.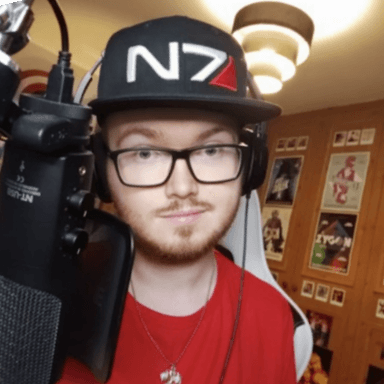 Red Archer
Youtube & PAYDAY Partner
PAYDAY 2 really is a community-driven game, and it's not hard to conclude at all that PAYDAY 2 wouldn't be where it is today, never mind as popular as it is, without the ongoing strong dialogue between the developers and the heisters. It's awesome to see!
Read more at the official PAYDAY site