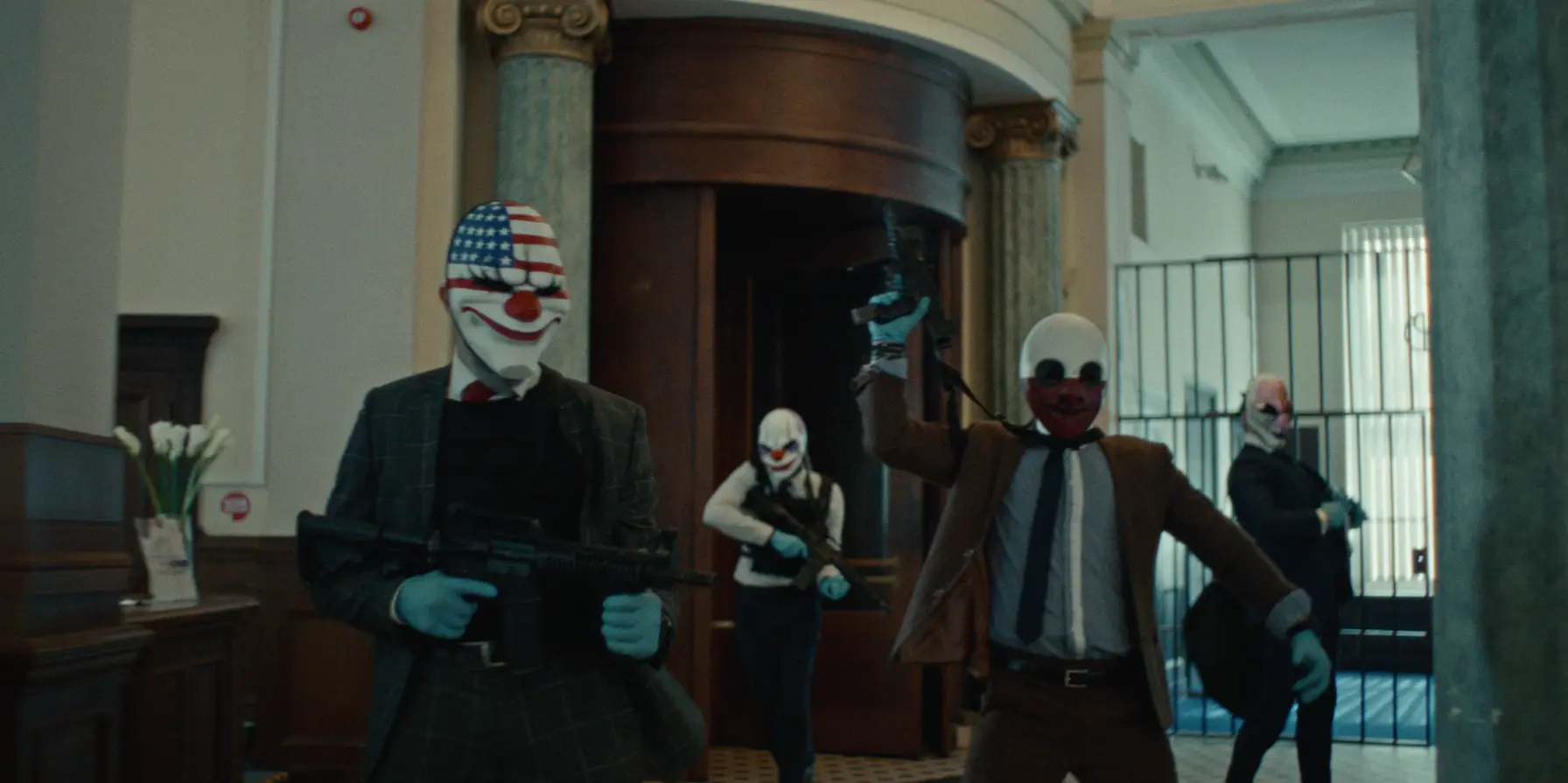 "Follow the Money"
New York have a few more mistfits to look out for...
A cinematic, high-octane, live action film produced for PAYDAY 3 – and introducing actor and rapper Ice-T to the PAYDAY-universe.
One slippery stack...
We follow one slippery stack of money and its journey from deposit to withdrawal. The core of the film is greed, and how it's contagious not only to the PAYDAY-gang, but to everyone it touches. The collaboration between Starbreeze' creative team, led by Creative Director Oscar Wickman, Thirsty Film and director Stefan Pflug has resulted in a film that will be some of the fastest 5 minutes the viewer will ever experience.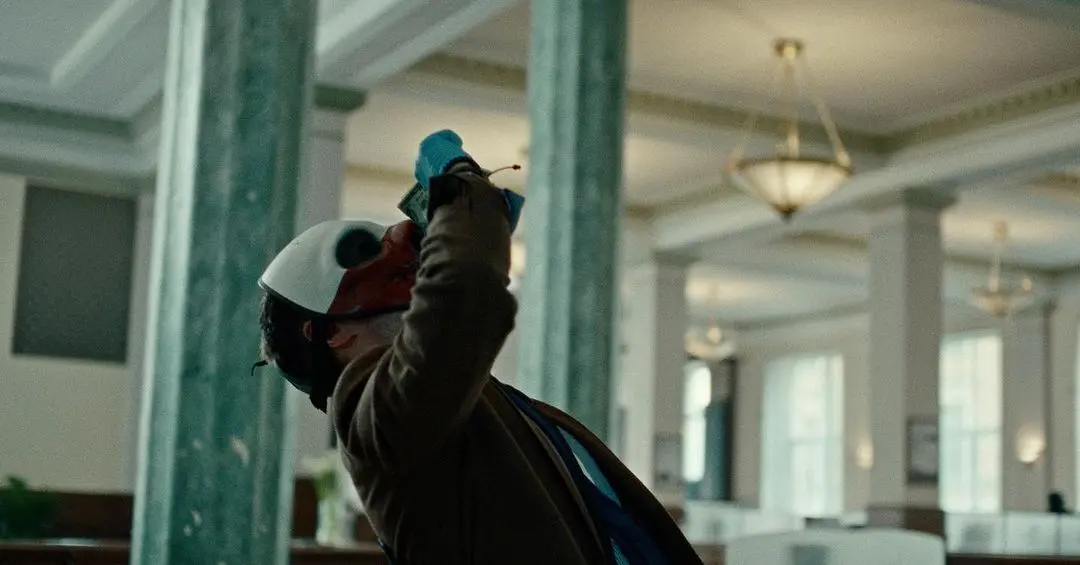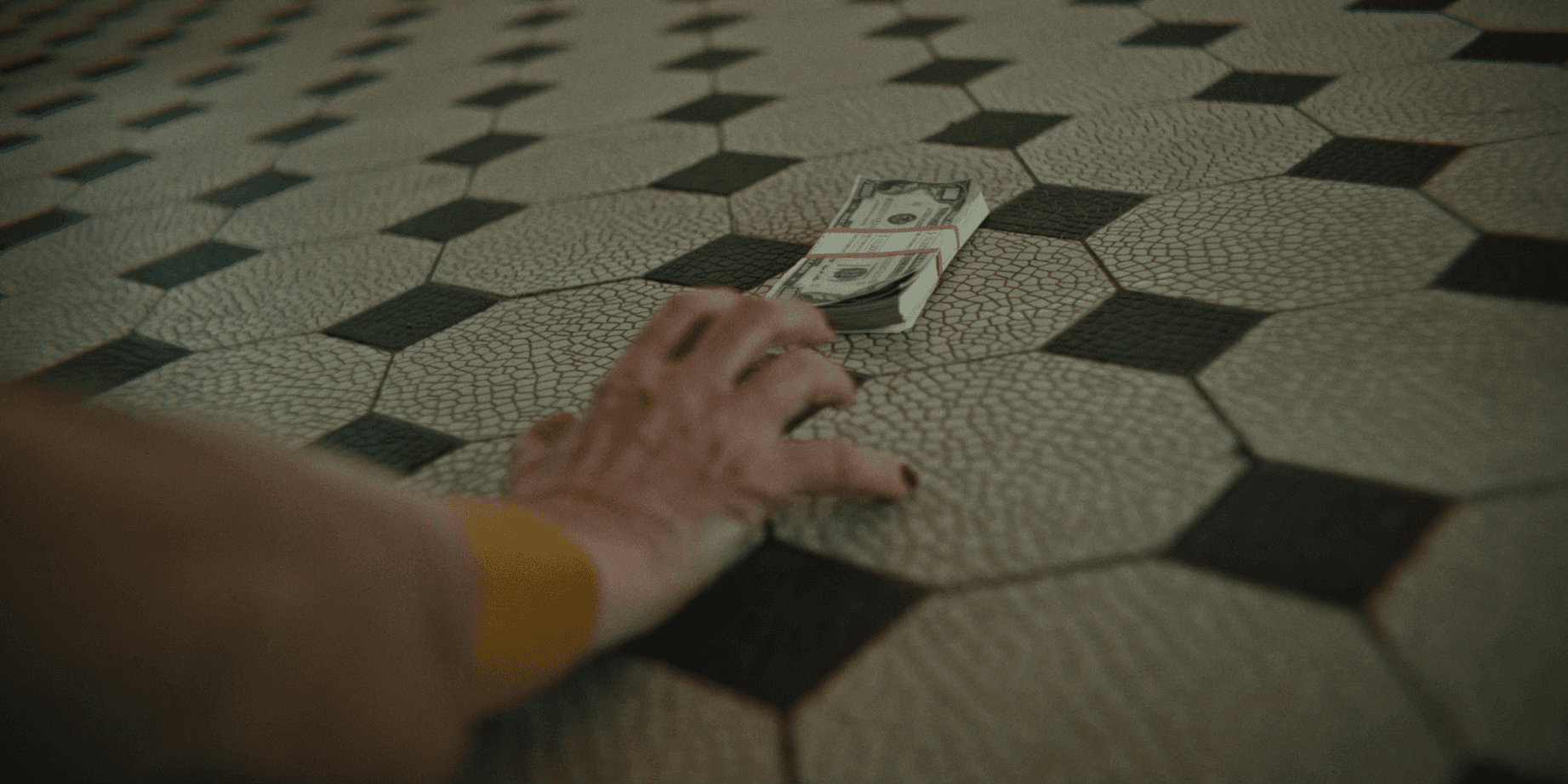 Compositions performed by the Vienna Symphony
The film is accompanying by a driven score created by Jonas Horsted Larsen and performed by the critically acclaimed Vienna Symphony under the guidance of the British orchestrator and conductor Evan Rogers. The orchestra's contribution adds an extra layer of intensity and emotion to the short film.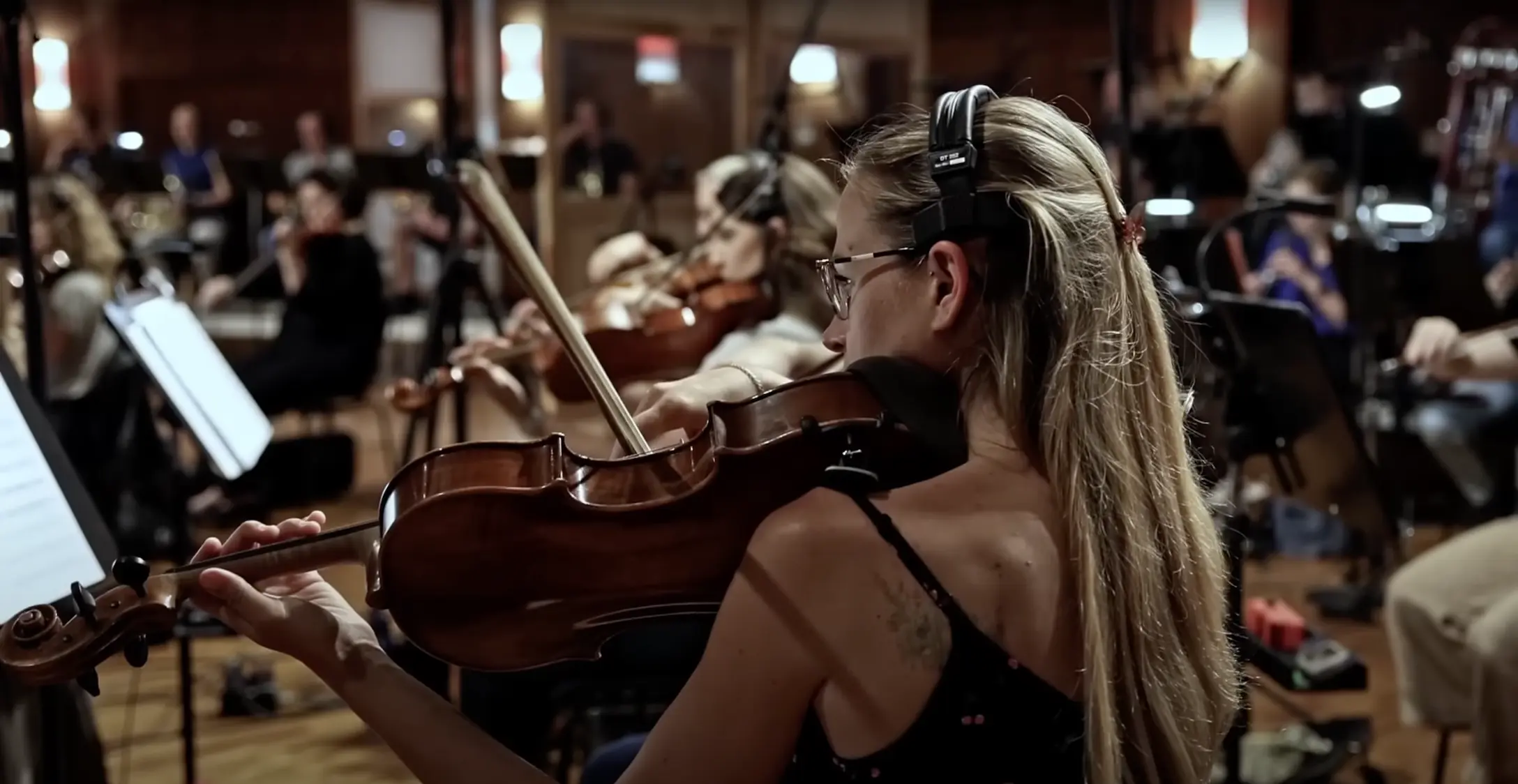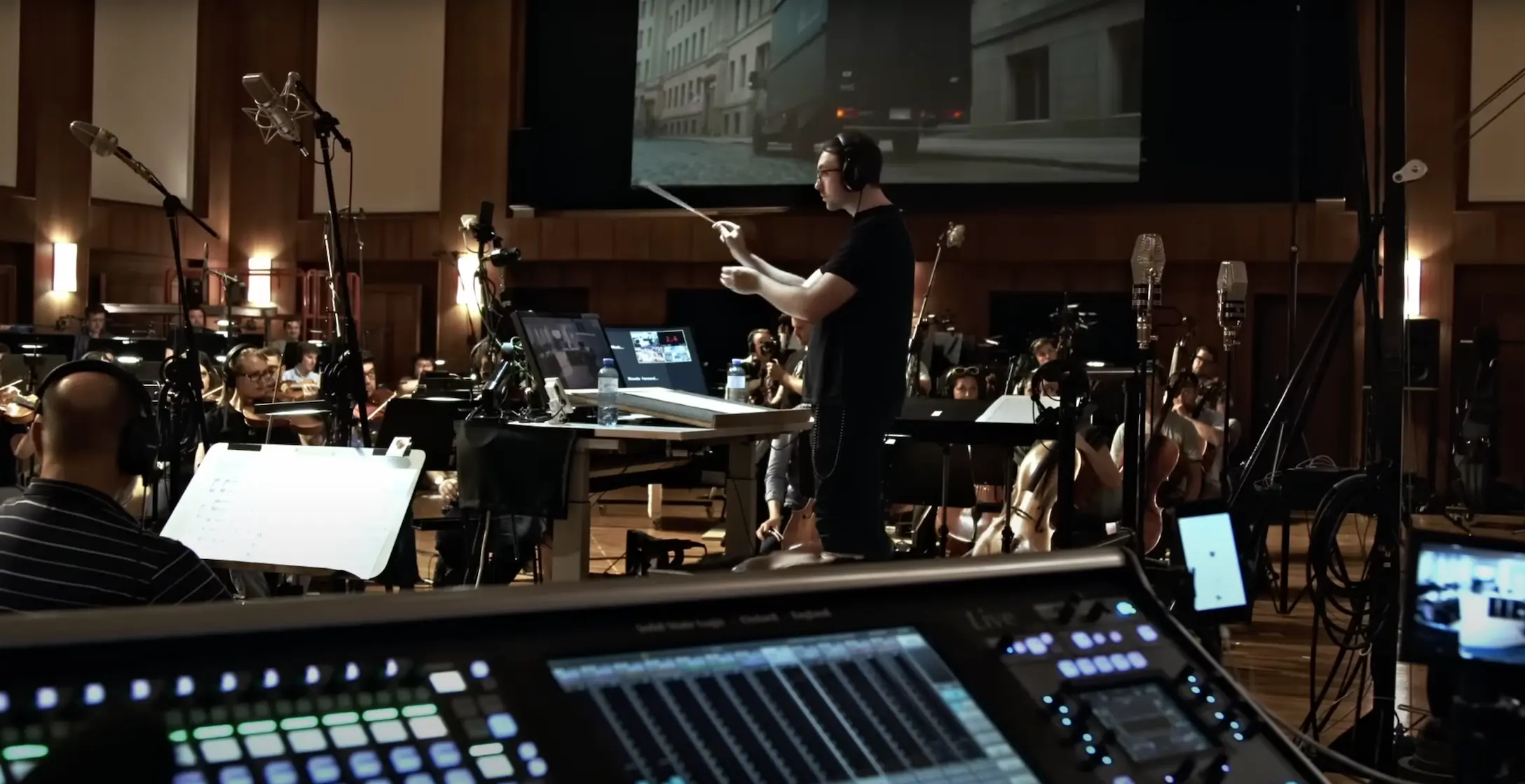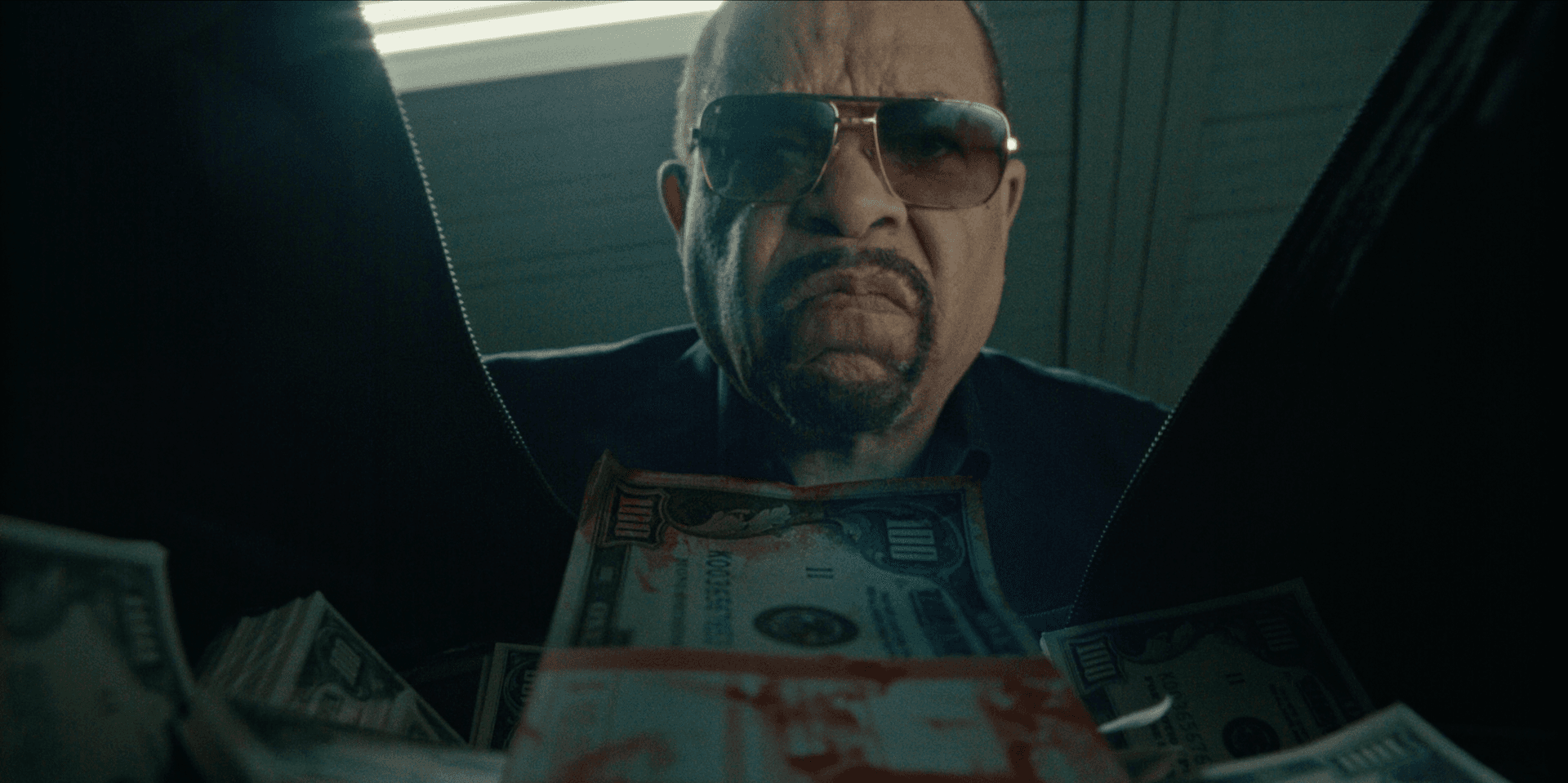 Ice-T
Actor, rapper
As a fan of the game, joining the universe was a no-brainer. My knowledge of both sides of the law – both personally and professionally – gives me a unique insight into what 'the art of heisting' really means. I look forward to robbing more banks on September 21st, and to what this collaboration has in store for the future.