Building Community by Making Games
Cooperation drives us. Within our games, with our community, and throughout our company.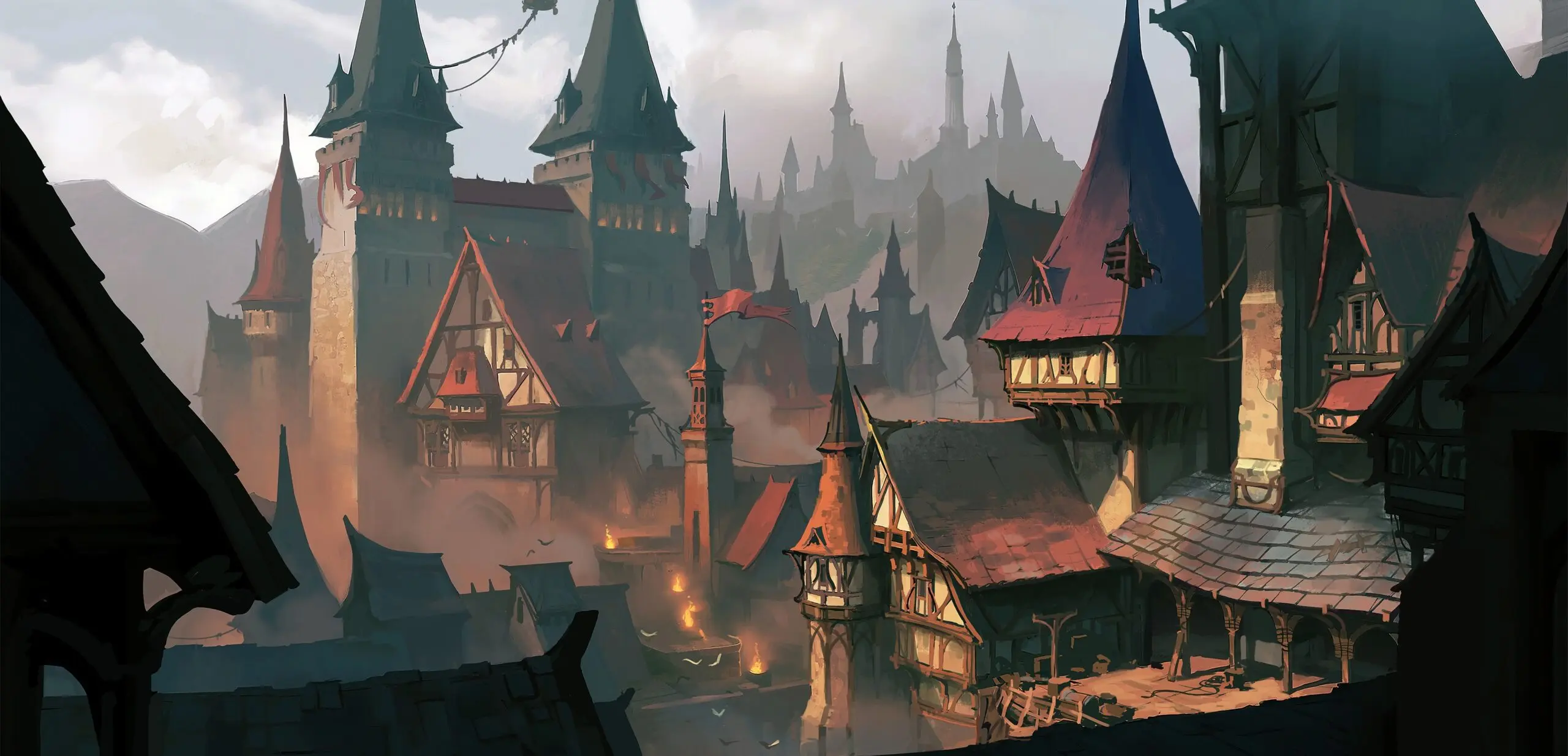 Come Work with a Great Crew.
A great workplace is built on great relationships. Join us to work on exciting projects alongside amazing people.
Careers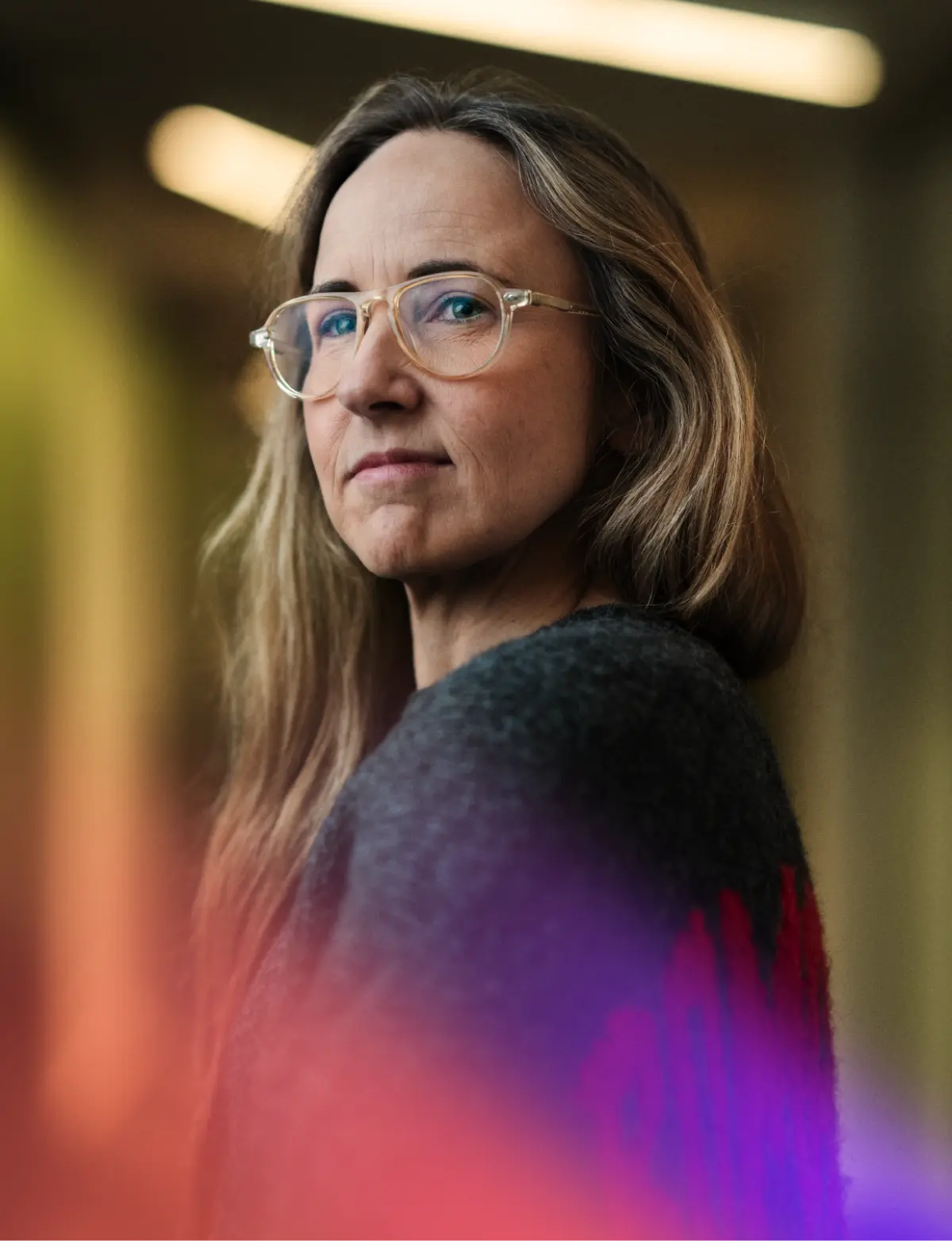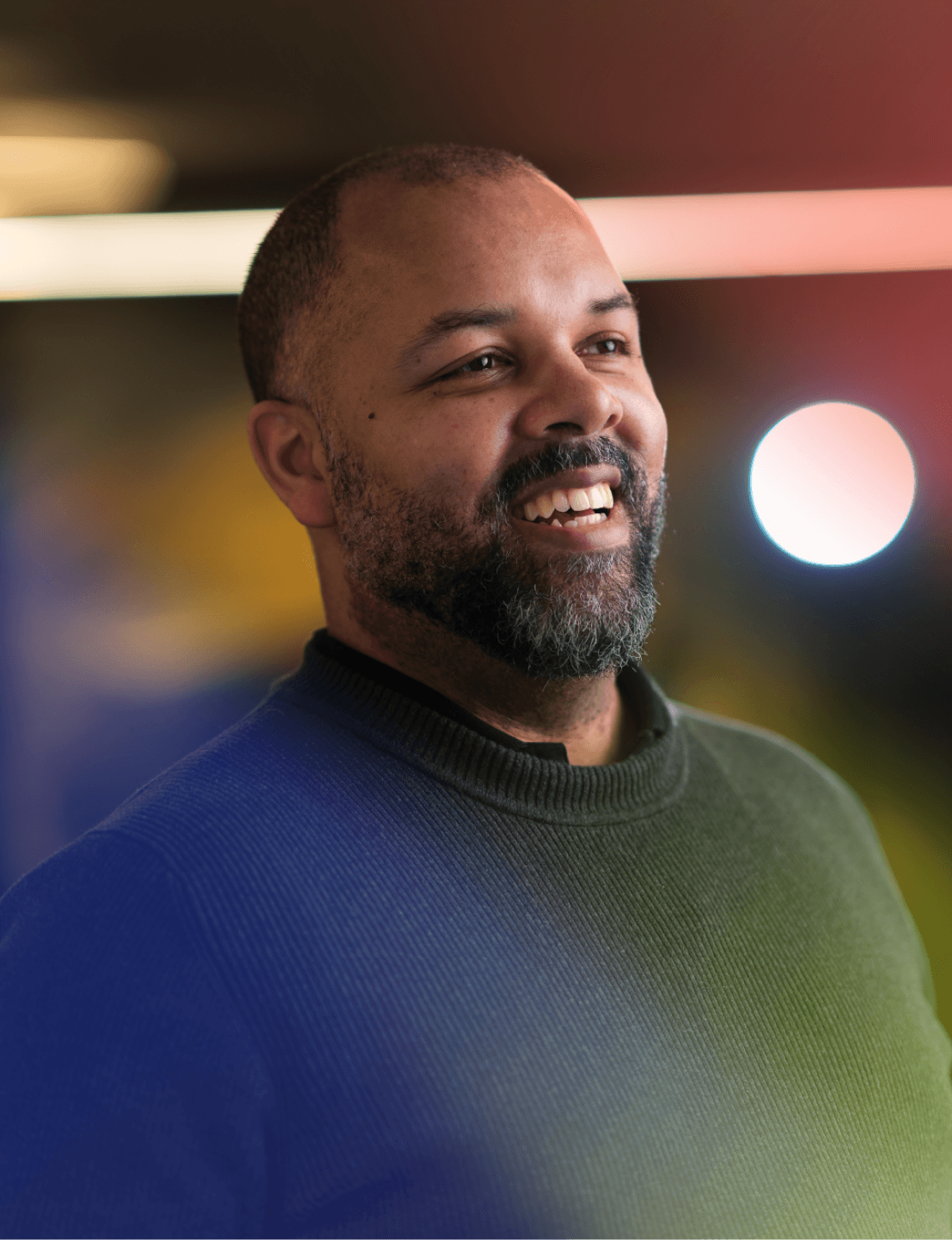 Some Stories are Too Good to End.
We commit to support the games we release. Our passion for community and Games as a Service has made us an industry leader.
About us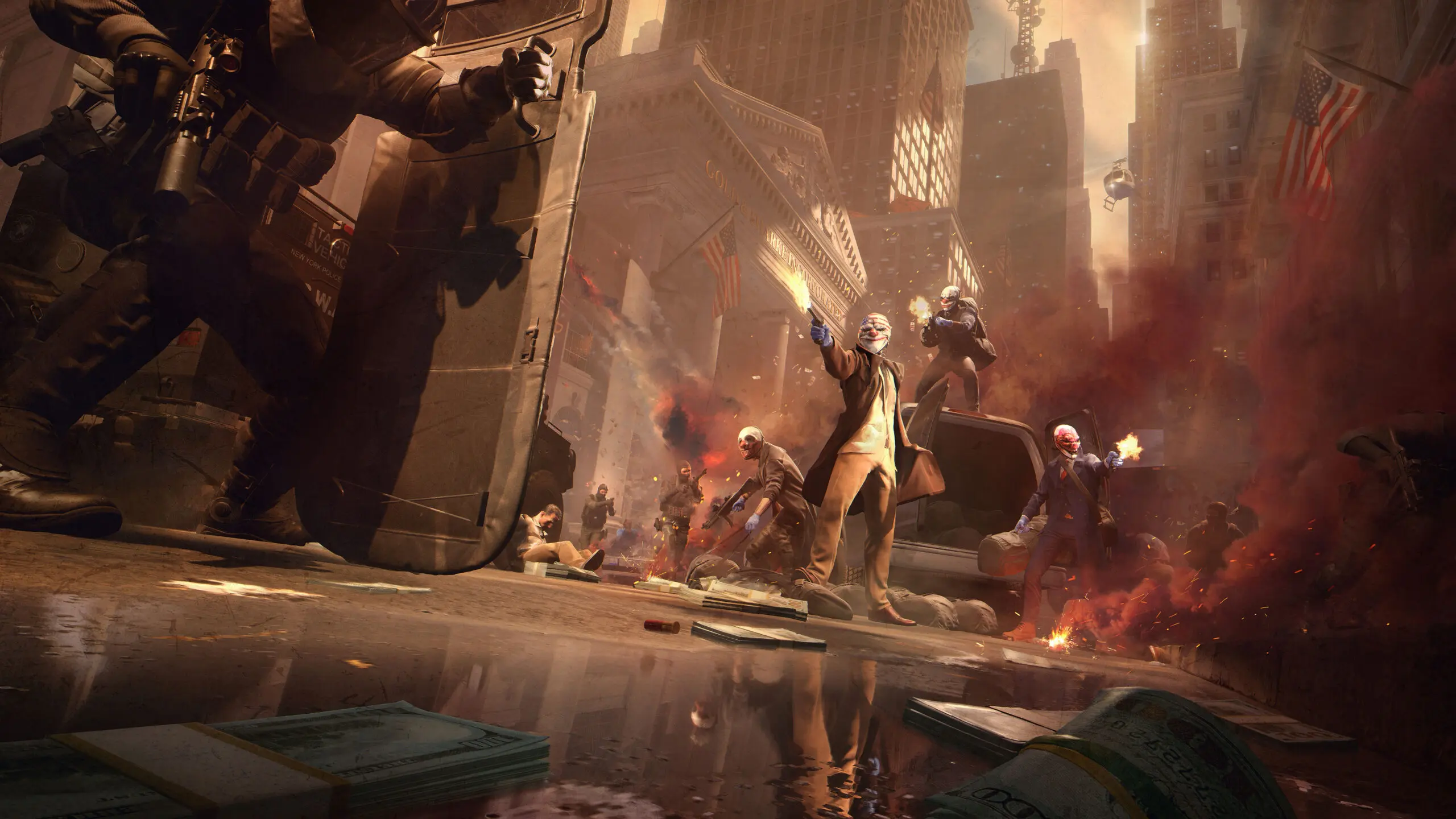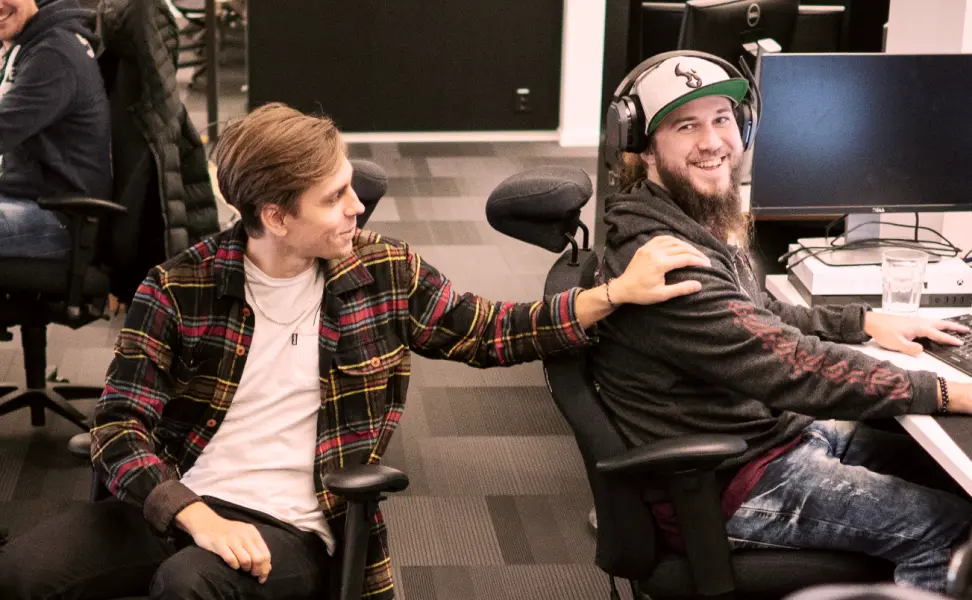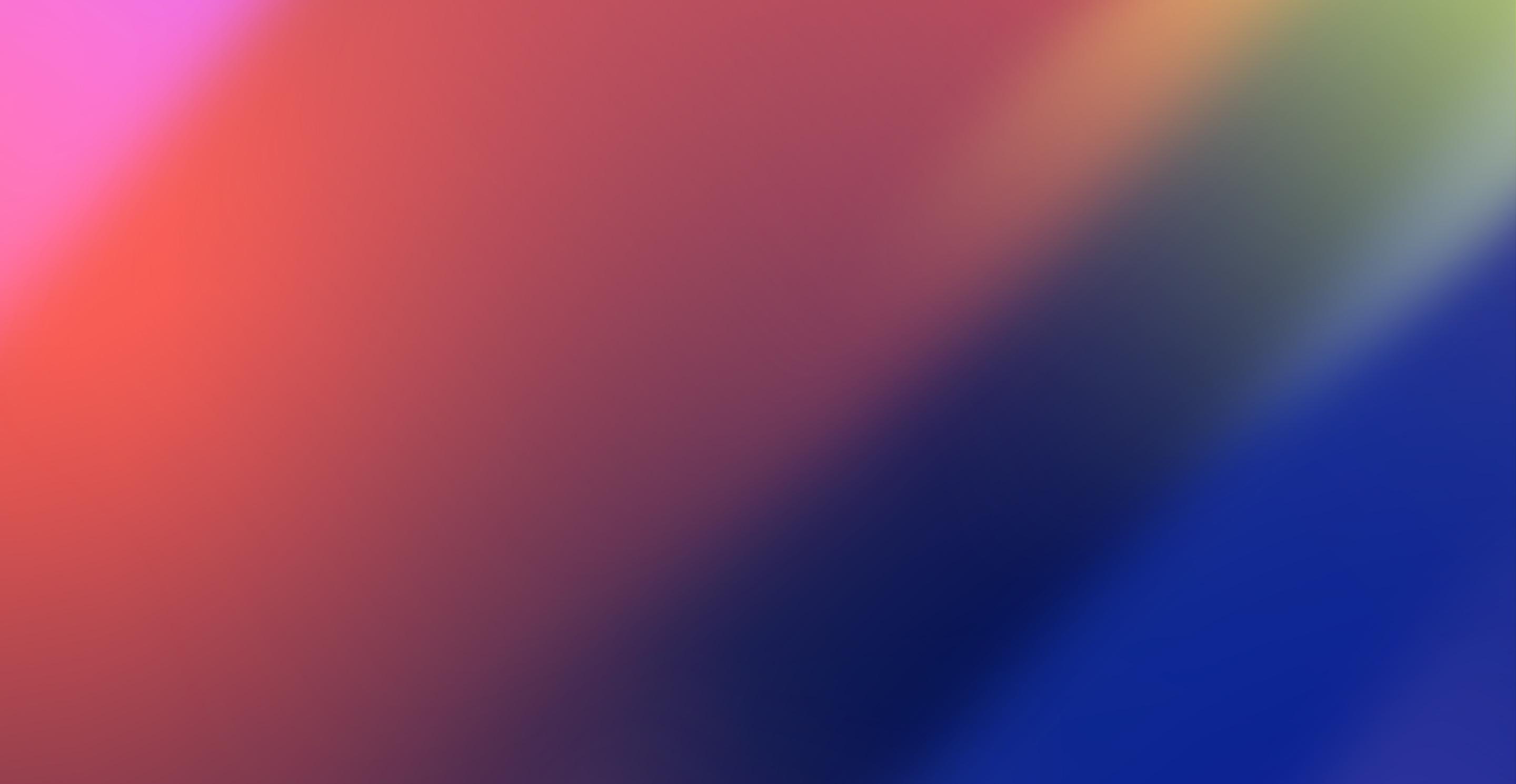 Games, Publishing and More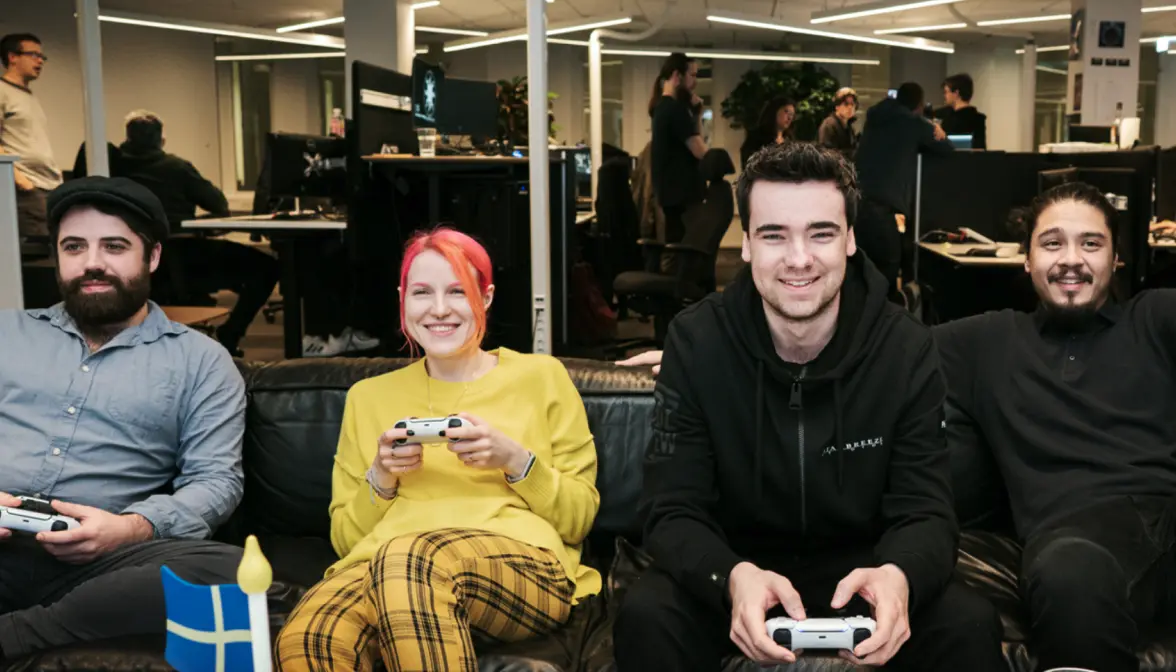 Game Development
We develop games with a long life-time and strong community connection.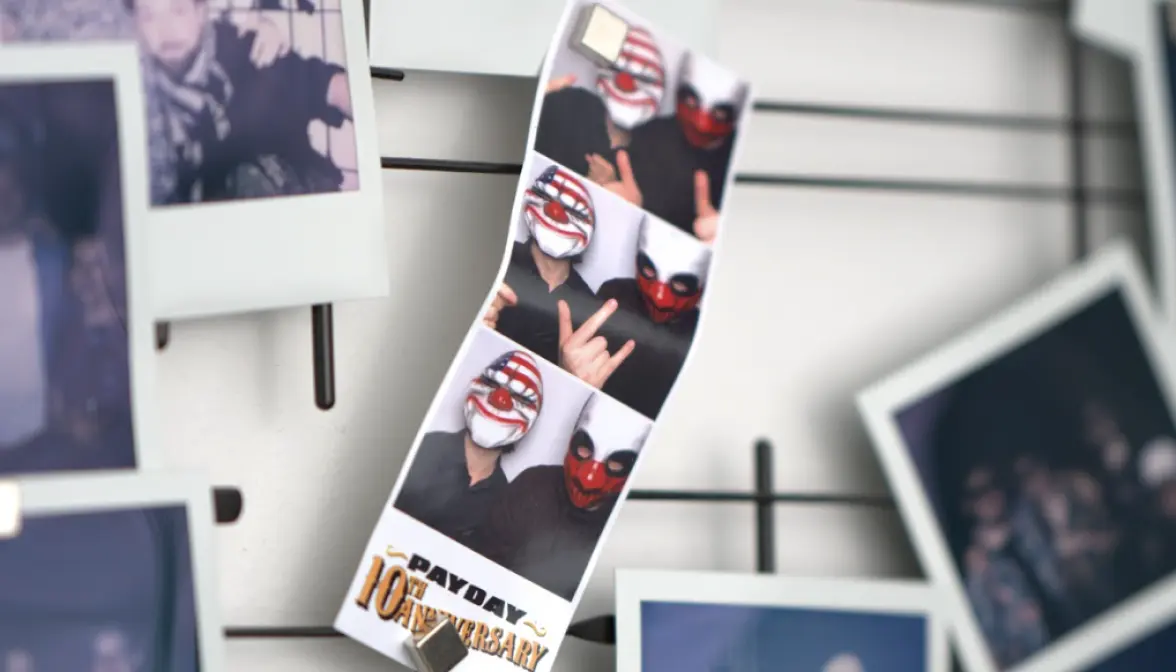 Publishing
Your ideas. Our experience. Bringing new games to life, and to market.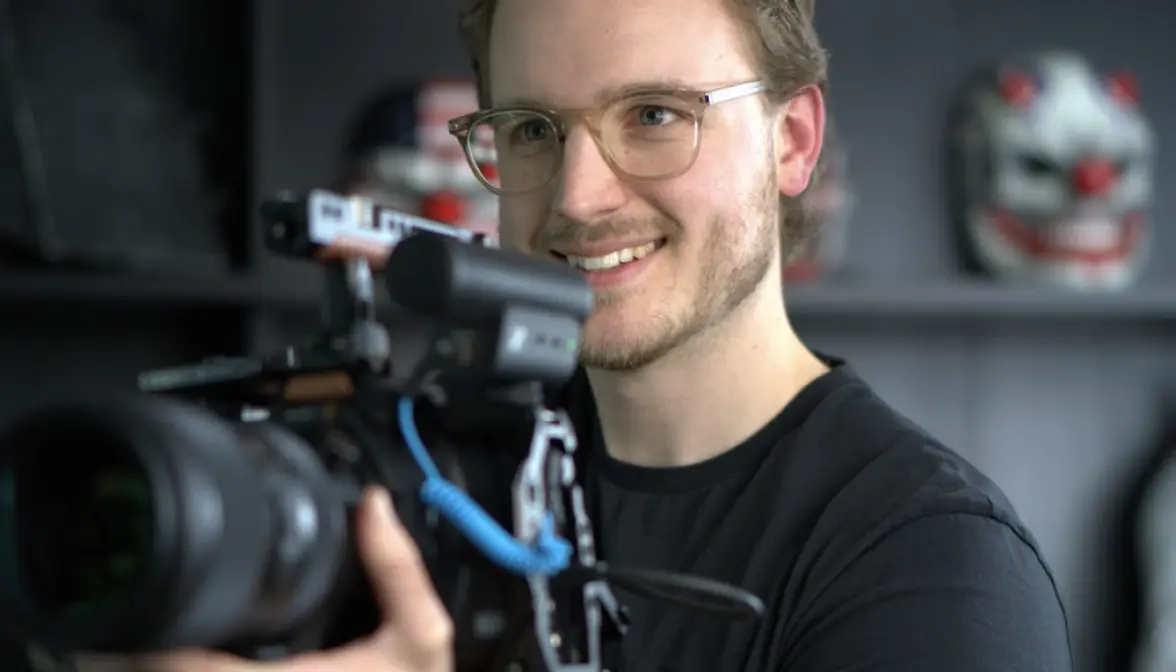 Beyond games
Expanding our IPs into multiple formats, immersing fans in stories across mediums.
connect your starbreeze games with

The hub that connects our community with our games and our gamers with each other. Providing support, tools and exciting experiences. Even when you're not actively playing.
GO TO NEBULA